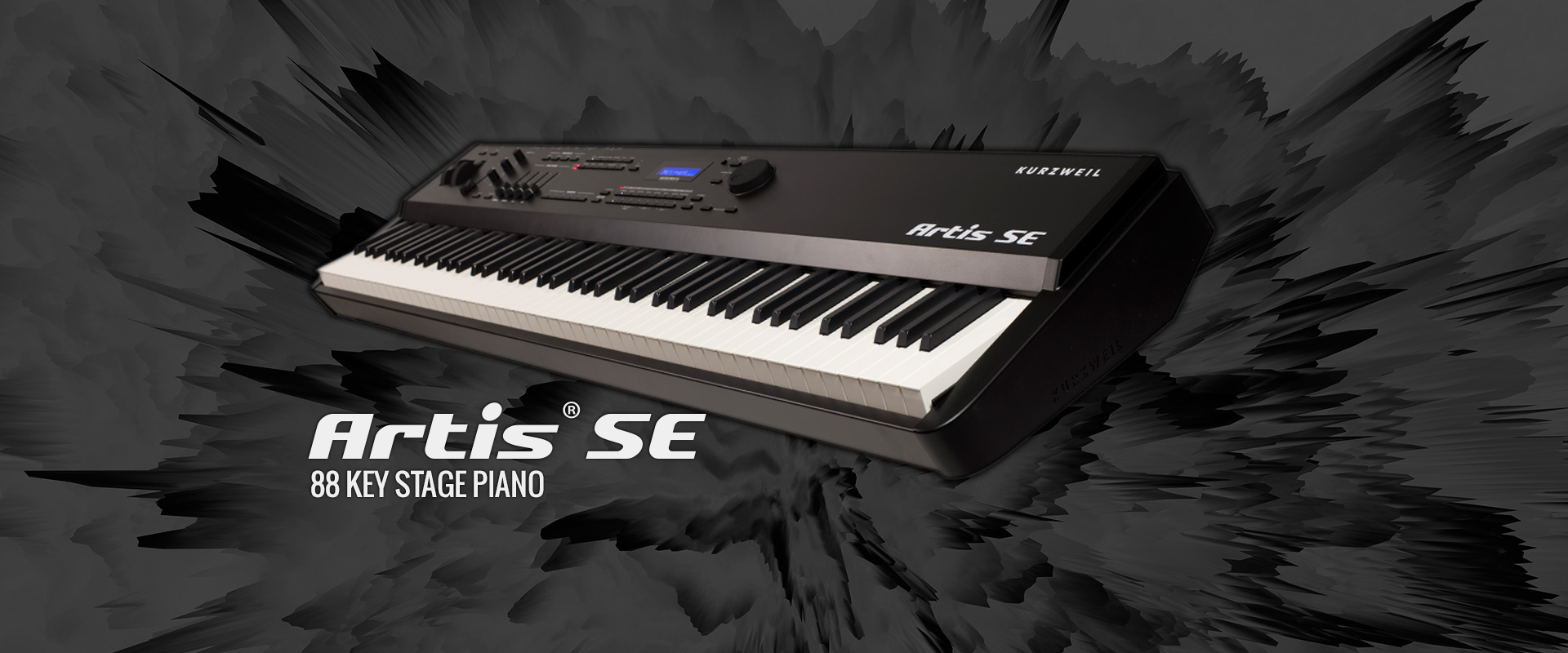 Following the standard of sonic excellence established by the Artis® and Forte®, the Artis® SE helps you realize a high level of performance with its astonishing sound quality, dependability and user-friendly operation.
SOUNDS
German 9′ Grand Piano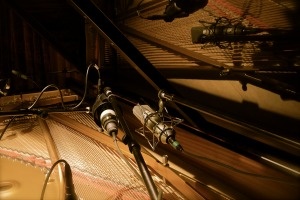 Amazing tone, realism, and expression far beyond what you thought possible in a stage piano. Perfectly matched with a weighted Fatar TP-100 action.
128 Factory Multis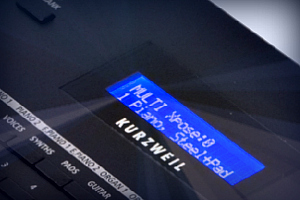 Power-up straight into Multi mode ready for performance. Our expertly programmed factory Multis will have your inspiration up and running in no time! Up to 4 zones, split/layer, extensive MIDI control, individual zone volume and mutes, and filter/FX control.
256 Factory Programs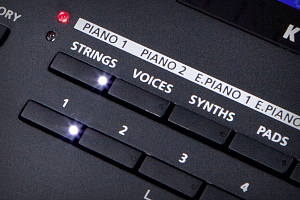 From classic to modern. The best sounds from our PC3K and KORE 64 collections plus our NEW piano, Vintage Electric Pianos, Clavinets, Synthesizers, rich and realistic String Sections and Orchestras, Guitars, Percussion and much more.
Powerful FX Engine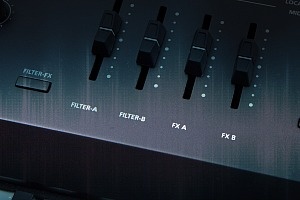 Dedicated front-panel sliders offer control of our award-winning effects.
Front Panel 3-Band Master EQ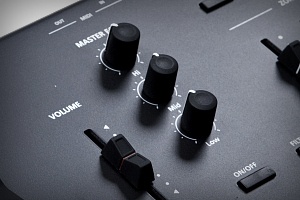 Room too boomy? No problem. Dial it in with the dedicated front panel EQ (features a convenient on/off switch).
11 Programmable Physical Controllers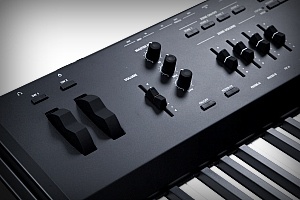 Pitch and mod wheels (mounted on the front panel), 4 Sliders, 2 Switches, 2 Switch Pedal Inputs, and 1 Continuous Control Pedal Input facilitate a variety of performance options.
(1 sustain/switch pedal is included).
Instant Transpose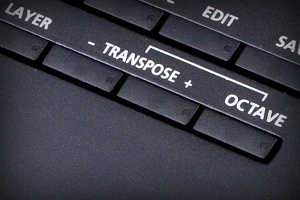 Dedicated -/+ controls for both semitone and octave adjustment conveniently located right on the front panel.
Sound Selection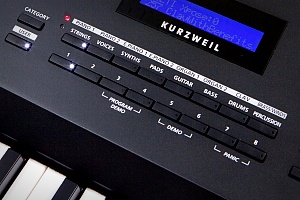 Sound selections are instantly accessible with buttons located below the display.
All specifications subject to change without notice.
Favorites Section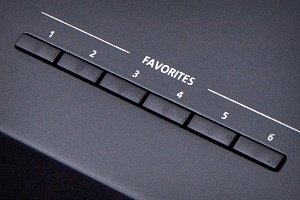 Bookmark and access your 6 Favorite sounds with ONE button press!
Software Editors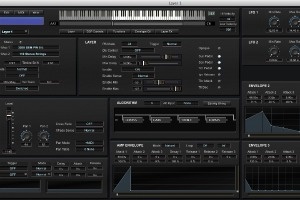 Get deeper into editing your Artis Programs and Multis.
All specifications subject to change without notice.
Keyboard:
88 note fully-weighted hammer-action with velocity sensitive keys
(Fatar TP/100LR)
Display:
2×20 character LCD w/ front-panel contrast adjust
Polyphony:
128 Voice Polyphony, dynamically allocated
Multitimbral:
16 parts (one per MIDI channel)
Quick Split/Layer:
Easy access with adjustable relative volume (up to 4 zones)
Factory Programs:
256 stunning factory Programs featuring the all new German Grand Piano along with a wide selection of sounds from the acclaimed PC3 and KORE 64™ expansion
User Programs:
256
Factory Multis:
128 factory-crafted Multis – featuring up to 4 independent zones
User Multis:
256
General MIDI:
No
Master EQ Section:
Dedicated front-panel 3-band EQ with on/off switch
Effects:
• Over 1000 complex effect chains, incorporated into programs featuring our award winning effects – reverbs, delays, chorus, flange, phaser, EQs, distortions, rotary speaker simulators, compressors, and more
• 16 total FX units
(chains can not be edited, but a chain can be selected in Multi Mode)
Controllers:
• Front panel-mounted pitch and mod wheel
• 4 sliders
• 2 programmable switch buttons
• 2 Dedicated transpose switches
• 2 switch pedal inputs** (1 switch/sustain pedal is included)
• 1 continuous control pedal input(** Each switch pedal input supports a single or dual switch pedal, or a single half-damper* pedal. Half-damper for MIDI output only.)
Analog Outputs:
• Two 1/4″ balanced TRS analog (24-bit DACs)
• +21dBu maximum output
• 400Ω balanced source impedance
Audio Inputs:
One stereo 1/8″ back-panel input for connecting your favorite MP3 player or other audio source for accompaniment playback
Headphones:
• 1 rear panel 1/4″ headphone output
• 130mW into 32 ohm headphones
MIDI:
In, Out
USB:
• Complete MIDI functionality over USB
• User program/multi file transfer to/from PC/Mac/Flash Drive
• Operating System updates from PC/Mac/Flash Drive
FREE OS Updates:
OS updates over USB and/or Flash Drive
Included Accessories:
Power cable, Switch pedal, USB cable, (4) self adhesive feet
Height:
(5.87″) (14.9cm)
Depth:
(14.80″) (37.6cm)
Length:
(50.63″) (128.6cm)
Weight:
(38.6 lb.) (17.5 kg)
Power:
External DC 15V 2.5A Power Supply
Basic Concepts & User Interface
MIDI Controllers
Product Comparisons
Troubleshooting
Global Mode
Multi Mode
Program Mode
User Manuals
OS Updates
Software Editors

Contact Distributor Support
Do you have questions about the use or application of your Kurzweil product?

Contact Service/Repair
Needing repair? Need to locate a local authorized service center? obtain parts?
The Artis SE can be purchased through these online retailers: