OUR STORY

"Stevie Wonder was our first customer for the Kurzweil Reading Machine (the first print-to-speech reading machine) in 1976. We became friends and had many conversations about technology as applied to both disabilities and music. In 1982, while giving me a tour of his new "Wonderland" music studio, Stevie asked if it would be possible to build a bridge between the powerful control methods of computer music (in which a broad variety of input devices could be used to control any available sound) with the beautiful sounds of acoustic instruments such as the piano and guitar. I thought about it, and concluded that it would be feasible. Kurzweil Music Systems was born in 1982 with Stevie Wonder as musical advisor.
We showed a prototype of the Kurzweil 250 at the June 1983 NAMM show and people were amazed that both the look and feel of a grand piano was realistically captured in an electronic instrument for the first time. We started shipping the product in 1984 and it quickly became recognized as the first computerized instrument to faithfully capture the grand piano, which we confirmed in A-B tests with pianists.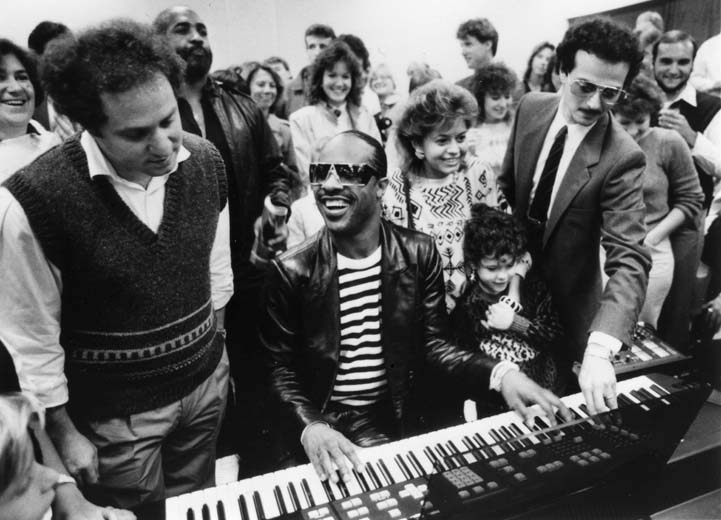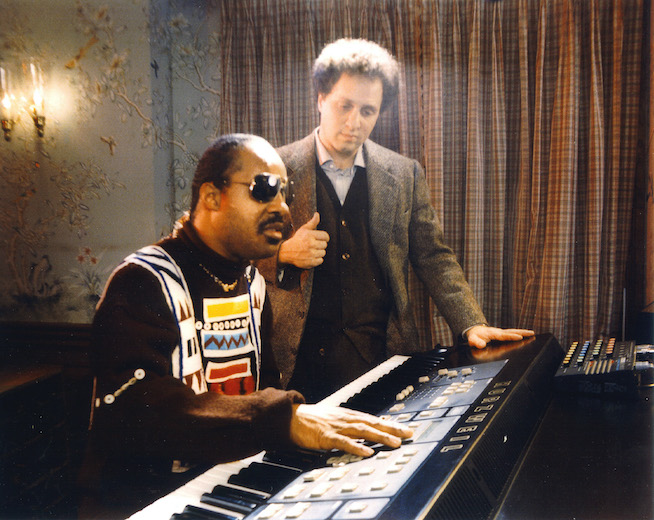 Over the next quarter century we developed a succession of digital keyboards that maintained this leadership in realism while also providing a broad new palette of sounds and sound modification techniques that are only possible in the electronic world. This was the vision that Stevie Wonder had articulated in 1982 and I was personally gratified that he felt satisfied that we had achieved it. Many other high profile artists (Paul McCartney, Billy Joel, The Who, Earth, Wind and Fire, the Boston Pops, Andrew Lloyd Webber to name a few) around the world seemed to agree.
I have always felt that the type of technology that Kurzweil Music represents is highly democratizing. Years ago only the top studios and academic laboratories could afford technology that allowed flexible shaping of new sounds. Now these tools can be afforded by everyone from music students to weekend musicians. As technological advances continue to ramp up at an exponential pace, KMS will continue to push the boundaries of what is possible, further blurring the line between music and machine."
-Ray Kurzweil-
Founder and Chief Strategy Officer
Kurzweil Music Systems
AWARDS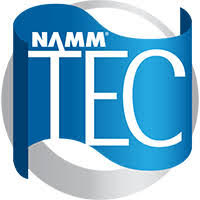 1993 TEC Awards Winner
Kurzweil K2000RS
1995 TEC Awards Winner
Kurzweil PC-88
1996 TEC Awards Winner
Kurzweil K2500XS
1999 TEC Awards Winner
Kurzweil K2500X AES
(Audio Elite System)
2000 TEC Awards Winner
Kurzweil K2600X
2001 TEC Awards Winner
Kurzweil PC2X
2014 TEC Awards Nominee
Kurzweil Forte
2018 TEC Awards Nominee
Kurzweil SP6