Valentin Zopp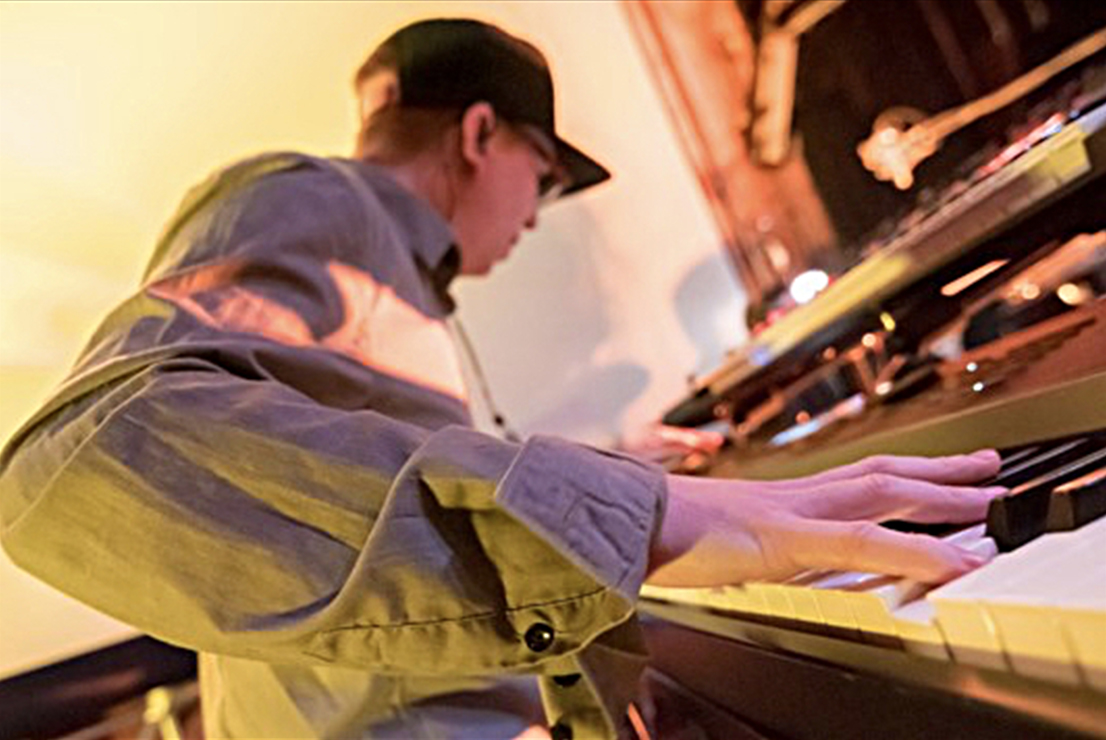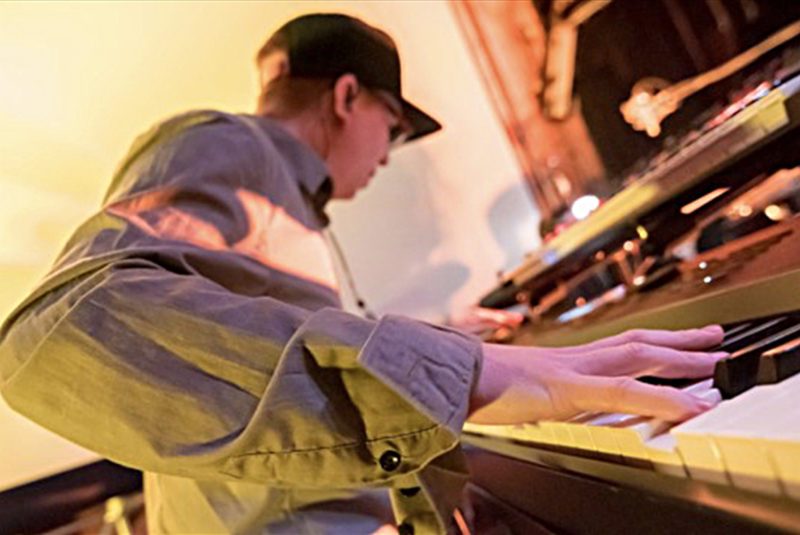 "The Forte can be the main board in any given setup and can act as a highly versatile MIDI control surface for any external gear
at the same time. It sounds beautiful and the effects are world class. Best keyboard I ever played."    – Valentin Zopp
BIO
---
Born in Vienna, Valentin started taking classical piano lessons and playing concerts from the age of six. At the age of 19 he began playing in several bands and contributing to several projects (mainly Reggae, World and Hip Hop festivals and concerts) opening at venues all across Austria. He continued his studies at the VMI conservatory in Vienna, getting to know many amazing colleagues and teachers and ultimately graduating with honors.
During this time, Valentin also had the honor to play a variety of great shows and establish himself as a well sought after sideman for bands, projects and Pop artists. Highlights include performing at a Joe Zawinul tribute concert, a charity event for Inner Circle at the World Body Paint Championships, the opening show of the FIS Snowboard World Championships and Stockhausens "Linker Augentanz" at the Saxopen in Strasbourg.
In recent years, Valentin is focused on his own band, Spitting Ibex (Funk, Soul, Hip Hop), performing with the Austrian pop singer Caroline Kreutzberger (Pop, Rock, Top 40), playing roughly 100 gigs a year, as well as studio work and various other projects. In addition, Valentin is an active member of the Kurzweil community as a moderator of the legendary Mastering VAST forum, the Musiker-Board (the biggest German music board), and the Forte Facebook Group helping to spread V.A.S.T. knowledge worldwide.