Roberto Vazquez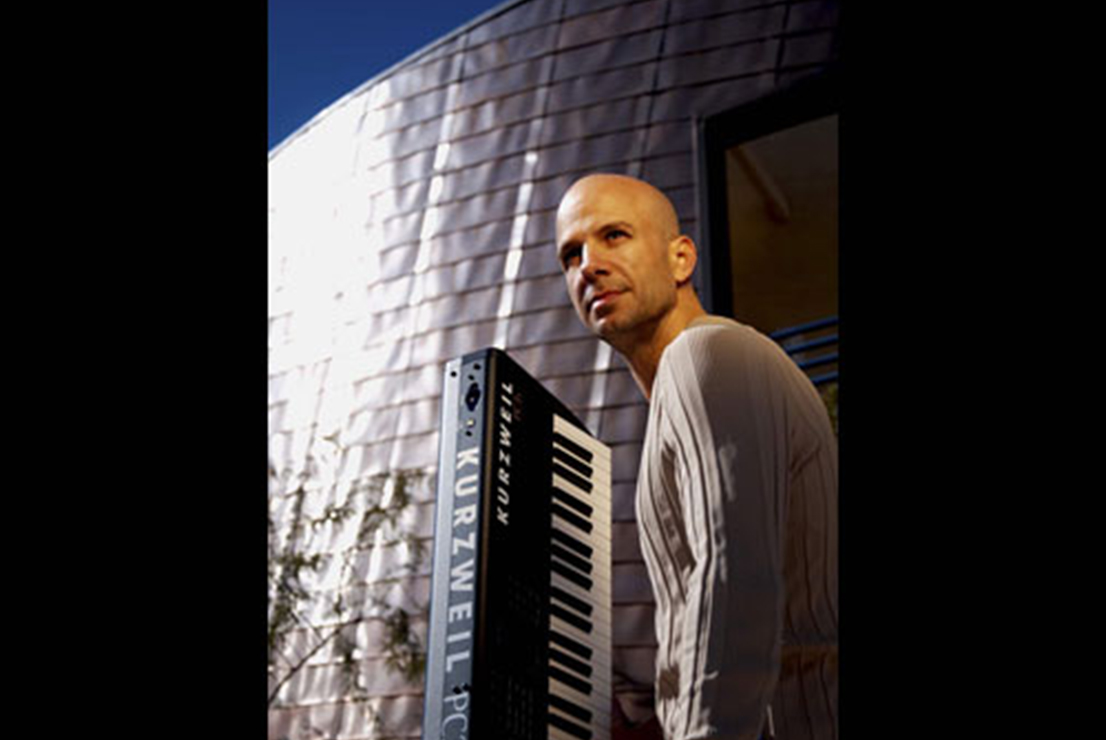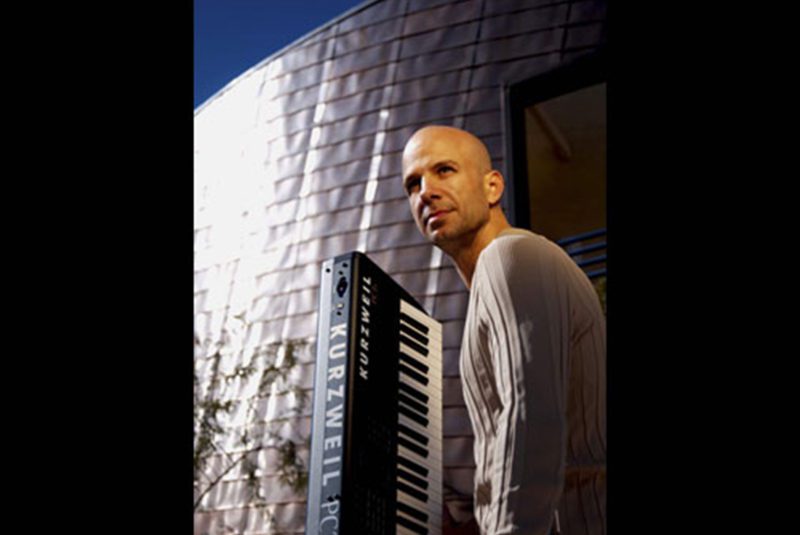 "I've been playing Kurzweil pianos for many years and I think that they have the best piano sounds on the market aside from the feel being as close as you can get to a real piano. I love all the unbelievable presets that allow me to play and record all kinds of styles."
-Roberto Vasquez, musician/composer
BIO
---
Spirited and passionate, Cuban-born musician and composer Roberto Vazquez's soul has always communicated mainly through the language of music.
At 10 yrs old he began his musical studies in his hometown of Santa Clara, Cuba and continued on to the National School of Music where he later graduated with degrees in French Horn and Piano.
Since then his musical career has taken many eclectic twists and turns and given him the opportunity to play in such prestigious and diverse settings as a 3-year stint as a French Horn player with the Symphonic Orchestra of Carabobo, Venezuela to shows, television appearances and recordings with numerous celebrities of the American mainstream and Latin music world such as Marion Meadows, Ricardo Montaner, Carlos Vives, Francisco Cespedes, Laura Pausini, Silvio Rodriguez, Brenda K Star, Ed Thigpen, Albita Rodriguez, Diango, Alejandra Guzman, Malena Burke, Ilan Chester, Meme Solis, Paty Manterola,Yolandita Monge, Charlie Zaa & Chayanne among others.
His television appearances have included the Latin Grammys, Sabado Gigante, Despierta America, Escandalo TV and Don Francisco Presenta to name a few and his touring credits have taken him to over a hundred cities in the USA, Sweden, Indonesia, Venezuela and Puerto Rico.
Roberto has recently co-written the song 'Sand Dancers' on Marion Meadows' release 'Secrets' which has received glowing reviews for the song itself as well as for Roberto's spicy keyboard solo in publications such as Billboard Magazine, All About Jazz, Smooth Jazz Vibes and several more.
Roberto continues to compose and record and he performs for audiences of more than 4000 people every single week playing keyboards and horns in the most prestigious impersonator stage show, 'Legends In Concert' in Harrah's Casino on the world-famous Las Vegas strip.
Roberto's versatile, masterful and passionate performances create beautiful and moving music that speaks for itself.
Artist Profile
---
Products Used
Plays With
'Legends In Concert' (Harrah's Casino – Las Vegas)
Marion Meadows
Ricardo Montaner
Carlos Vives
Francisco Cespedes
Laura Pausini
Silvio Rodriguez
Brenda K Star
Ed Thigpen
Albita Rodriguez
Diango
Alejandra Guzman
Malena Burke
Ilan Chester
Meme Solis
Paty Manterola
Yolandita Monge
Charlie Zaa
Chayanne
Projects featuring Kurzweil gear
Latin Grammys
Sabado Gigante
Despierta America
Escandalo TV
Don Francisco Presenta
Online Presence