Steve Walsh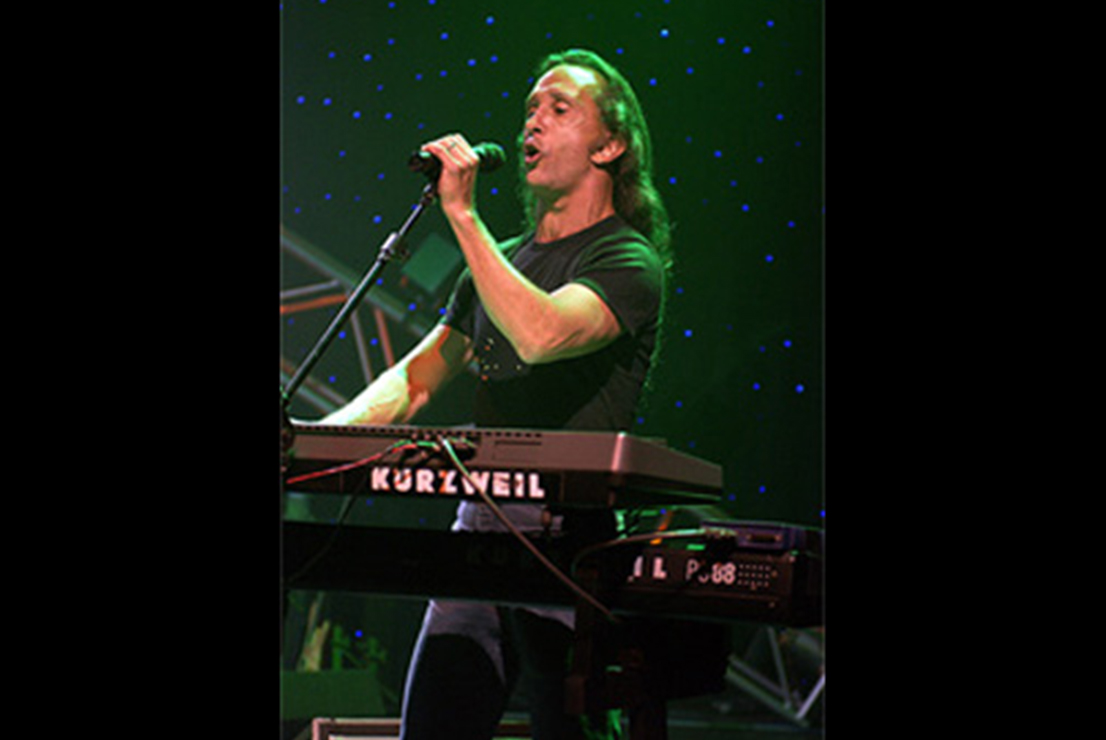 "I've be"I've ALWAYS used Kurzweil gear, beginning with the K2VX, and now the K2661. The whole Kurzweil line has never let me down for reliability at any of my major concerts. I go back a long way with Kurzweil, and it's great to see this company continually bringing about great changes to an already great line-up."
-Steve Walsh, keyboardist/vocalist/songwriter/producer
BIO
---
Steve Walsh has left an important mark in popular music, yet instead of resting on his laurels he continues to push his creativity. This spark has guided him throughout his career with the bands Kansas and Streets and as a solo artist.
The keyboardist/ vocalist/ songwriter/ producer is best known for his visionary work with Kansas. He sings lead on Kansas' biggest and best-known hits — "Carry On Wayward Son," "Dust In The Wind" and "Point Of Know Return."
Walsh was born in St. Joseph, Missouri, but he moved to Kansas when he was a youngster. He ultimately joined forces with other Topeka musicians and they formed a band and named it after their home state. Kansas toured relentlessly and sharpened their original brand of distinctively American, hard-rocking progressive music.
With 1974's self-titled debut album, Kansas started a winning streak that has continued for 30 years. 1976's 'Leftoverture' and 1977's 'Point Of Know Return' were enormously successful and are deservedly recognized as rockclassics, as are the previously mentioned hits they contained, "Carry On Wayward Son," "Dust In The Wind" and "Point Of Know Return."
1980 marked a turning point in Walsh's career. He left Kansas after 'Audio-Visions' and released his first solo album, 'Schemer-Dreamer,' which included some of his former bandmates as special guests.
He formed a straightforward hard-rock band called Streets which released the albums '1st' in 1983 and 'Crimes In Mind' in 1985 before disbanding.
Kansas split in 1983 but reformed three years later with Walsh on board, and he's remained with the band ever since on albums such as 'Power,' 'In The Spirit Of Things,' 'Somewhere To Elsewhere' and the acclaimed live DVD'Device Voice Drum.' Walsh also released his second solo album 'Glossolalia'during this time.
An indispensible part of Walsh's sound and style is derived from his use of Kurzweil keyboards.