Dave Weiser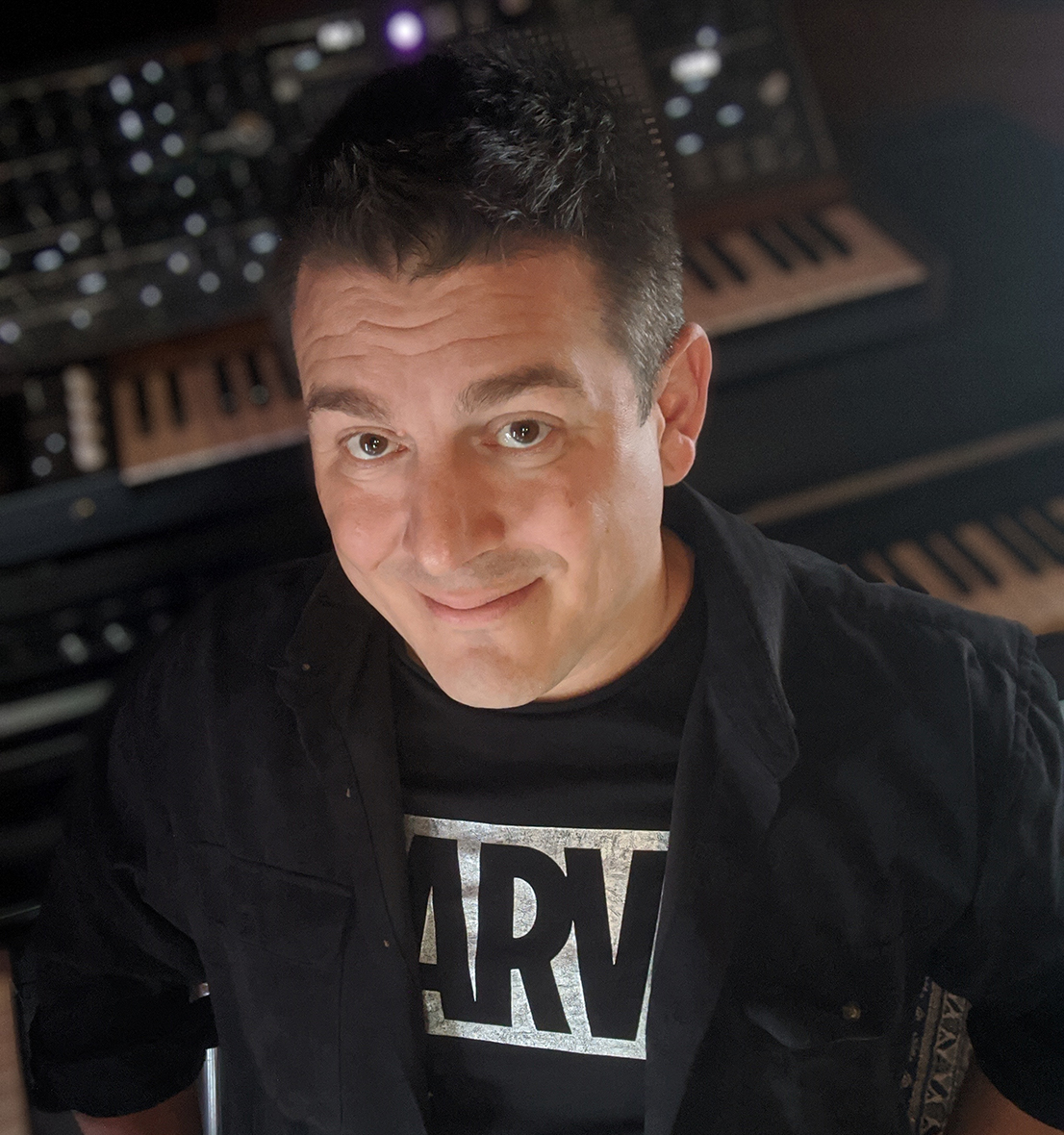 "We use Kurzweil PC3K8 on dozens of theater productions around the world — it's literally the heart of our keyboard rigs and often the backbone of the orchestration. These shows are demanding, with hundreds of patch changes, complex splits/layers, mapped chords and MIDI control. Only Kurzweil could deliver the sounds, features and reliability needed for a job where everything has to work perfectly in our pits night after night. We're thrilled with the new Forte boards and are very much looking forward to incorporating them into our shows over the next year."
– Dave Weiser, Boston-based keyboard programmer
BIO
---
Dave Weiser has been the associate keyboard programmer for several Broadway musicals including Evita, Les Miserables, School of Rock and Phantom of the Opera, and for numerous worldwide and touring productions including Mary Poppins, Jesus Christ Superstar, 42nd Street and The Wizard of Oz. His programming credits also include work with high profile artists like David Bowie, Roger Waters, The Who, and Brian Wilson.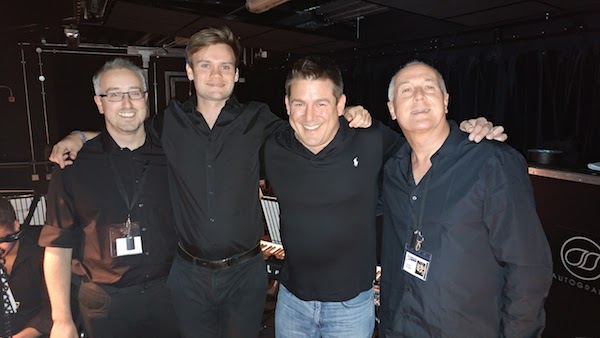 Dave began his sound programming work at Kurzweil Music Systems R&D, where over the course of thirteen years he was lead sound designer and product manager. He continues to work with Kurzweil as a consultant, as a third party sound developer and as an authorized Kurzweil dealer.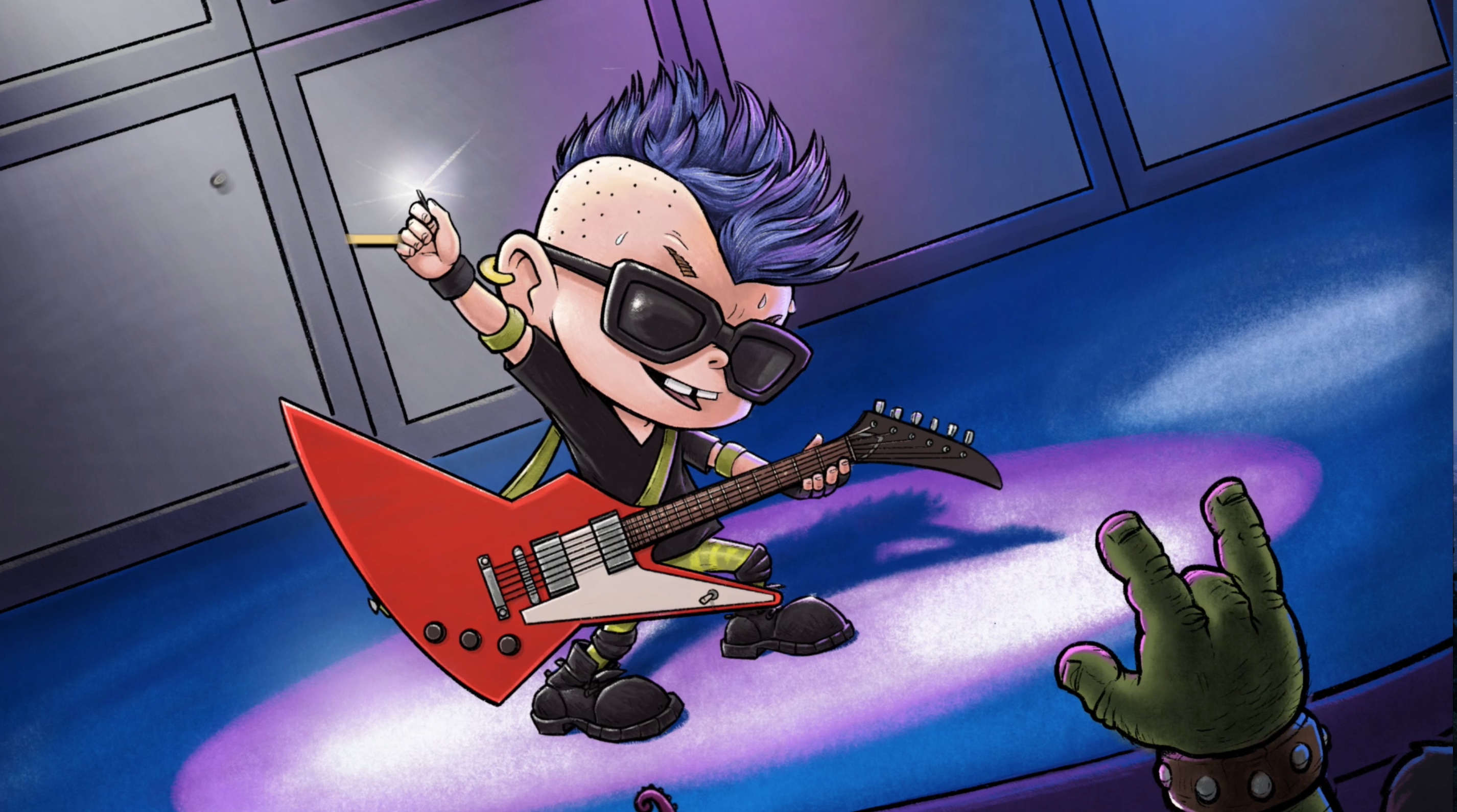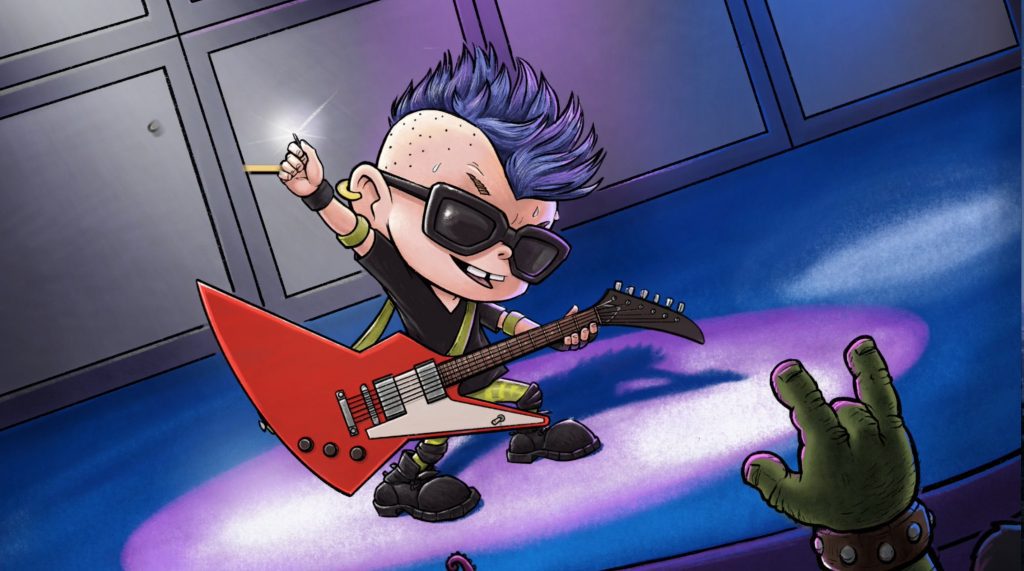 In 2020, Dave released a music-themed children's book, The Boy Who Wanted to Rock. Written for his 5-year-old son, the book was accompanied by companion songs and a narrated audiobook featuring some music industry friends from Broadway and The West End. Kurzweil featured prominently in both: Dave used a Forte on the songs, and the underscore for the audiobook was composed by Kurzweil software engineer, Mike Raffa.
Artist Profile
---
Products Used
Projects featuring Kurzweil gear
The Boy Who Wanted to Rock, Songs and Audiobook
An American in Paris London
Phantom of the Opera Broadway
School of Rock Broadway
Miss Saigon Broadway
Sunset Blvd Broadway
David Bowie A Reality Tour
Elton John Vegas Show
Brian Wilson SMiLE Album and Tour
Roger Waters The Wall Tour
The Who Hits 50 Tour
Online Presence