Roger O'Donnell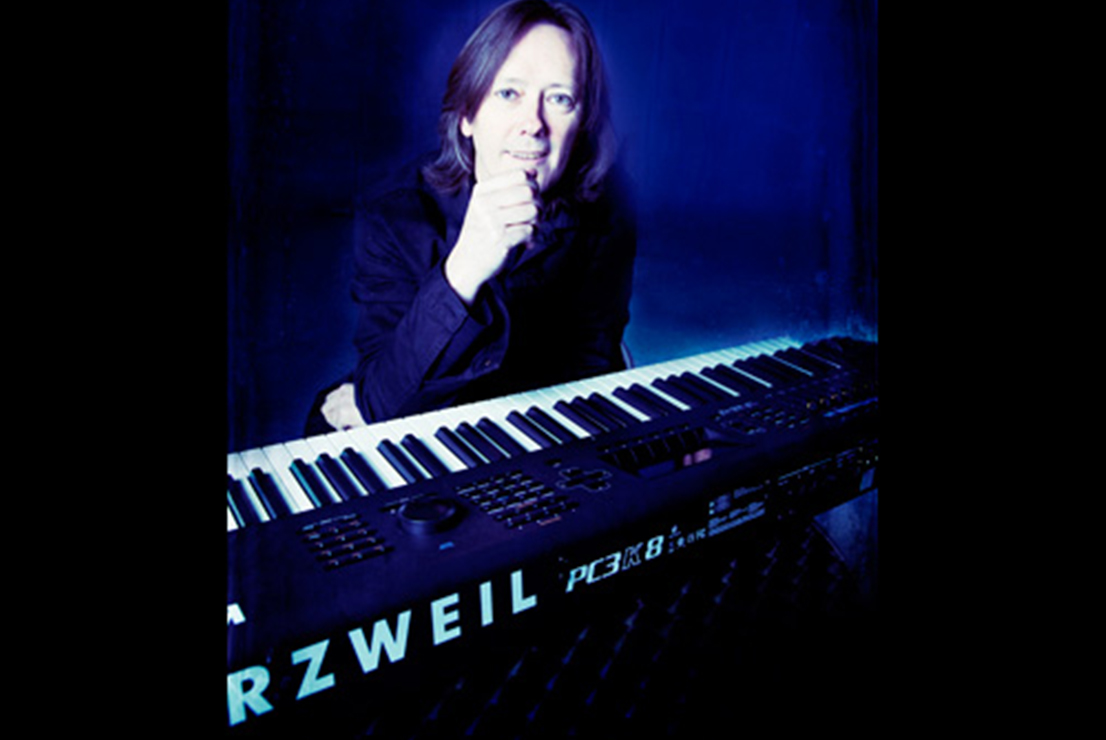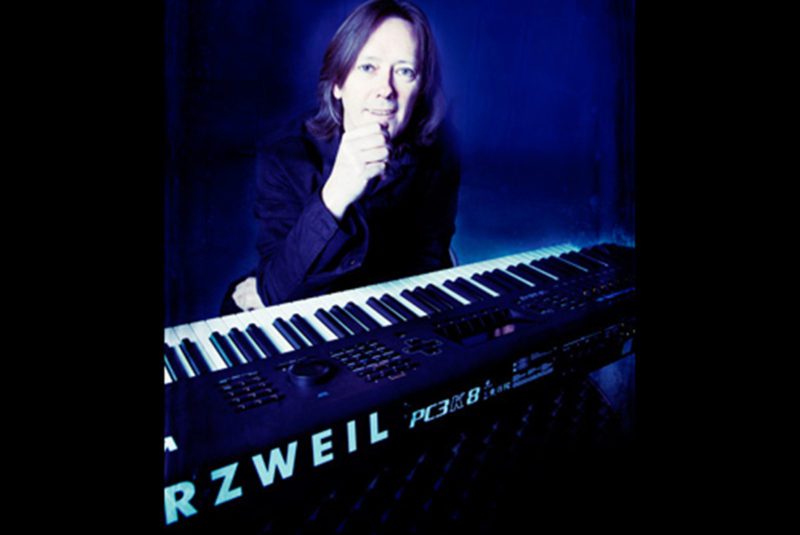 "I have used Kurzweil's for close to 20 years and I don't even think about using anything else. The sound, the action, the reliability are incomparable. I recently programmed the entire Cure back catalogue using only a PC3K8! Outstanding library of sounds… In those 20 years on tour I have never had a keyboard go down and thats pretty spectacular!"
-Roger O'Donnell
BIO
---
Roger was born in London, England. So the story goes he was born at home next to the piano and has never really moved that far away from one…
Born into a musical and artistic family his career began after the well worn trail for musicians of the era that led to art school and an early passion for art and design which has stayed with him through out his career and run parallel to his love of music.
Roger's first public performance was with English eccentric art rock icon Arthur Brown (Fire). His first taste of commercial success and of World wide touring came with another eccentric English pop group the Thompson Twins with whom he toured throughout the early Eighties learning his trade as a synthesist. Further touring with the Psychedelic Furs led to his joining and becoming the mainstay keyboard player with The Cure with whom he has toured and recorded for 25 years. Selling millions of records and playing to hundreds of thousands of fans across the world and co-writing their pivotal anthemic album Disintegration (Lovesong, Lullaby, Pictures of You).
In the mid 2000s Roger's ceaseless desire for experimentation and quest for musical knowledge led him to form his own record and publishing company and release a duo of experimental electronic records visualized, written and recorded entirely on Moog Voyager synthesizers.
Most recently Roger has been composing for and performing with Chamber Orchestras. Inspired by a painting by English artist David Hockney (Bigger Trees near Warter) he wrote a suite, Quieter Trees, which has been performed in London, Toronto and Bogota. Upcoming projects include collaborations with fashion designers in Paris and more touring and recording with The Cure.
Artist Profile
---
Products Used
Plays With
The Cure
Thompson Twins
Arthur Brown
Projects featuring Kurzweil gear
Every Cure album in the last 20 years
Charlie Crow
Piano Formations
Online Presence