Jamie Orlando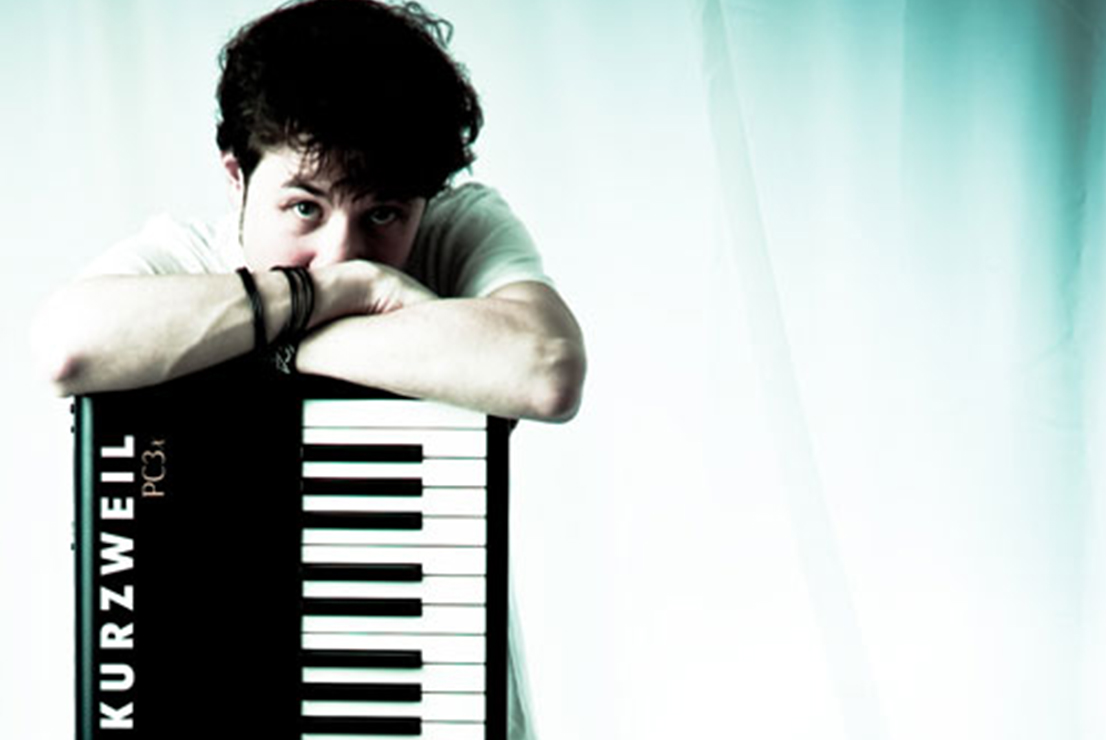 "The new PC3X keyboard is amazing! Most digital workstations have loads of presets that you have to sift through, or do lots of tweaking to get something good. Kurzweil gets it right, with highly MUSICAL presets that sound excellent right out of the box."
-Jamie Orlando, keyboardist
BIO
---
Jamie Orlando grew up as a member of a very musical family in the small town of Hopewell, New Jersey. He taught himself piano, mentored by his musician father. Throughout middle school and high school he played in many different types of bands ranging from jazz to electronic.
Jamie went off to college intending to keep his music as a hobby but not as a career. He started a band called The Crash Motive, and before he knew it the band's CD was the local record store's best-seller, their single was the #1 most requested song for weeks on 93.7 WSTW, and they found themselves with a massive local fan base.
Building on this success, The Crash Motive signed to Wind-up Records just a few months later, and the band's soaring anthem "Waiting (Save Your Life)" was featured on the Fantastic Four soundtrack. The Crash Motive's infectious, uplifting songs found many additional placements, including the videogame EA-Sport's "Madden 2007″, NBC's "Las Vegas," CBS's "Joan of Arcadia," ESPN's "NFL Live", and countless sports stadiums, including Super Bowl 2008. The band also played numerous shows, covering most of the USA, before ultimately parting ways in 2008.
Jamie is currently working with singer/songwriter Ian Walsh, whose debut CD "Seeing Stars" is already making a splash across the country. The band has been touring nationally and is beginning to stir up industry buzz.
He is also developing a more personal, more experimental project that will launch an album in 2010. He promises the album will feature lots and lots of keyboards.
Artist Profile
---
Products Used
Plays With
Ian Walsh
The Crash Motive
Projects featuring Kurzweil gear
Fantastic Four Soundtrack 'Waiting (Save Your Life)'
EA Sports 'Madden 2007'
NBC's Las Vegas
CBS's Joan of Arcadia
ESPN 'NFL Live'
Super Bowl 2008 ads
Online Presence