Brad Hatfield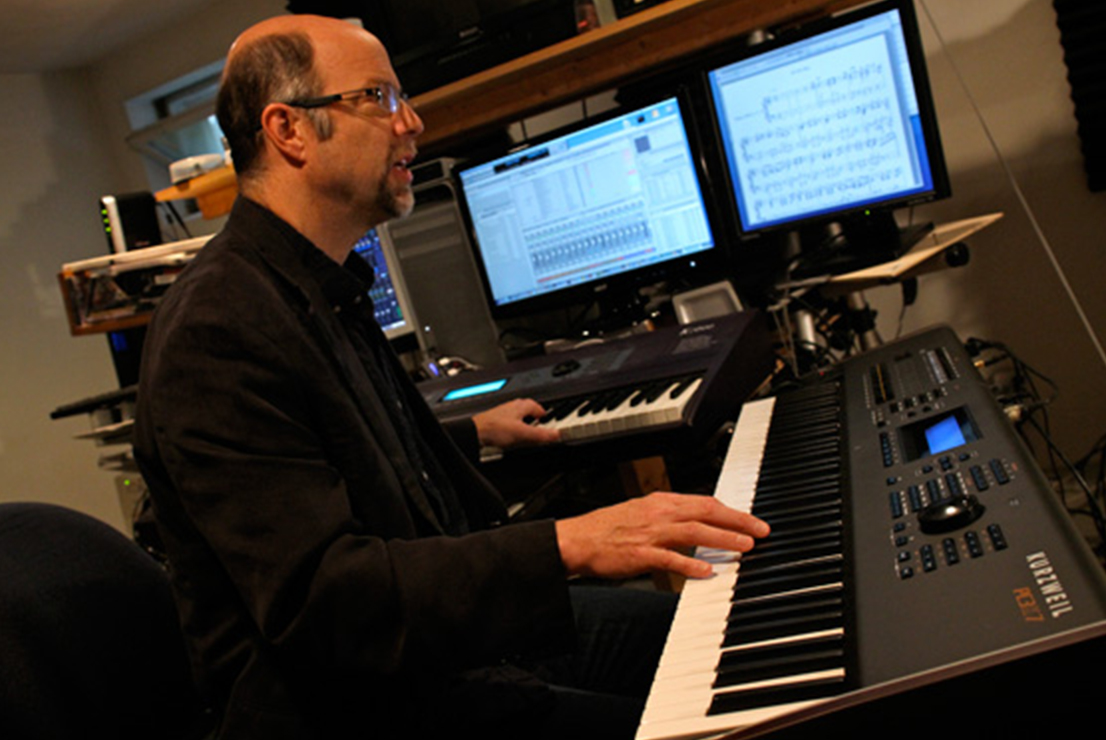 BIO
---
Brad Hatfield is one of Boston's most prolific and popular musicians as well as an Emmy Award winning composer. If you've enjoyed the music of the world-renowned Boston Pops Orchestra under the direction of John Williams and Keith Lockhart, you've probably heard Brad playing the piano or keyboards with musicians such as: James Taylor, Andy Grammer, Patti LaBelle, Demi Lovato, Susan Tedeschi, and Martina McBride, to name just a few.
His playing is featured on the Pop's Grammy nominated Celtic Album as well as The Red Sox Album. He was featured with the Utah Symphony under Keith Lockhart's direction and has also performed with the Boston Symphony under the direction of James DePriest.
If you watch TV or go to the movies, you've no doubt heard some of Brad's compositions or playing. That was Brad playing solo piano for the opening scene and end credits of Clint Eastwood's Mystic River. His own musical compositions have been heard on movies such as: Borat, Analyze This, The Break Up, and Iron Man 2, as well as the TV series: The Sopranos, Friends, This is Us, Big Bang Theory, NCIS, Saturday Night Live, and Rescue Me. Brad has been on the composing team for the CBS daytime drama The Young and the Restless where he has written countless songs and underscore featured regularly and garnering multiple Emmy nominations.
When world-class musicians toured through Boston, Brad was often called to perform with them. Some of the artists that he has performed with include: Aretha Franklin, Gary Burton, Carly Simon, Andrea Bocelli, Rebecca Parris, Rita Moreno, Mark Murphy, and Karrin Allyson.
Brad utilizes a Kurzweil PC3K7 for his extensive songwriting, scoring and orchestration work, and also for teaching classes for Berklee Online.
Artist Profile
---
Products Used
Projects featuring Kurzweil gear
Pop's Grammy nominated Celtic Album
The Young and the Restless (CBS)
Songwriting for Film and TV (Berklee Online)
Online Presence