Angel Mahler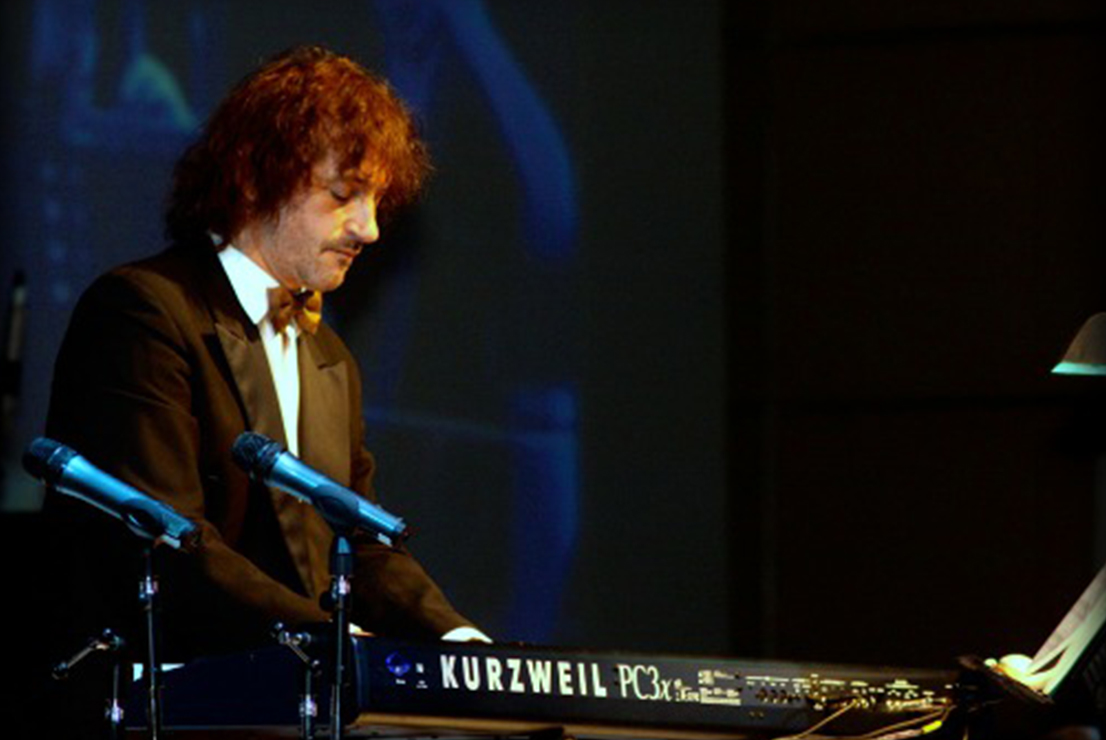 BIO
---
Composer, arranger, discographer and theater producer, Angel Mahler expands his musical universe day after day.
In 1983 Angel started working with the director and playwright Pepe Cibrián. They soon became known as the creators of the Musical genre format in Argentina. Angel has composed more than twenty Musicals, including:
"El Jorobado de París"
"Drácula, el Musical"
"Las Mil y Una Noches"
"Cleopatra"
"La Importancia de Llamarse Wilde"
"Caligula"
"Dorian Gray, el Retrato"
"El Fantasma de Canterville"
"El Gato con Botas"
"Othello"
"Excalibur"
1991 was a crucial year for Argentine Musicals. Angel Mahler and Pepe Cibrián created "DRÁCULA, el Musical", seen by more than 3.3 million people in Argentina and toured in Spain, Brazil, Uruguay, Paraguay and Chile. "DRÁCULA, EL MUSICAL" has been recognized by the most important awards of Argentina.
In 2000 Angel started composing symphonic and chamber music. Works included:
Adagio for Cello and Orchestra
Overture The Emerald
The Suites for Orchestra of the Musicals Drácula
One and a Thousand Nights
The Hunchback of Paris
Romanza for Violin and Orchestra
Symphonic Poem #1
Angel's chamber work includes trios for flute violin and cello and quartets for piano, violin, viola and cello and are performed by the Argentine Symphonic Orchestras. Currently, he is devoted to the composition of new symphonic works, including a new coming Musical with Cibrián and his first Opera.