John Ferenzik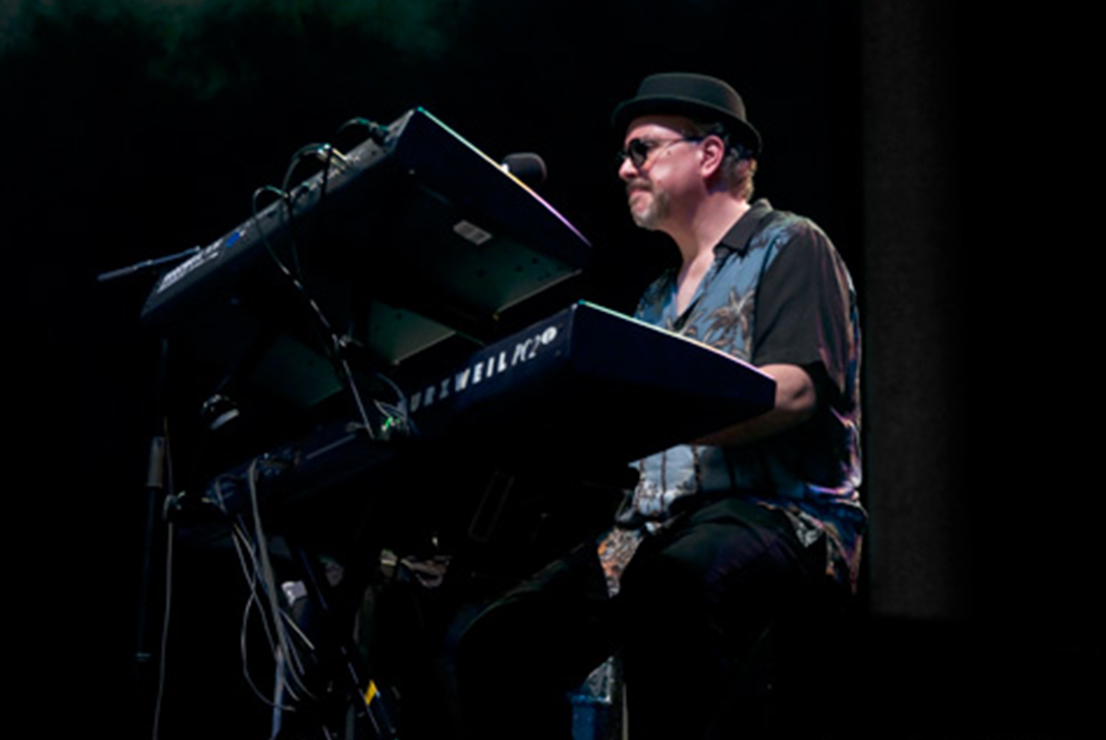 "I was first turned onto Kurzweil back in '95 when I toured Europe with the Jefferson Starship, and brought along the PC88mx. The piano sounds, orchestral samples, and the weighted action of the keyboard itself were far superior to anything else available in a performance oriented keyboard at the time. I've been relying on Kurzweil ever since on the road, on gigs and in the studio. I'm always inspired by what they deliver.
My PC361 is, simply put, a fantastic sounding synth. The electric and acoustic pianos are stellar, the hammond and leslie simulations are indistinguishable from the real thing. And, of course, it comes with all the amazing orchestral sounds that you expect from a Kurzweil instrument. The programmability lets me create amazing performance patches with realistic instruments I can't find anywhere else. It's an essential part of my studio and live performance. Oh, did I mention I liked it?"
– John Ferenzik, musician/keyboardist/guitarist/composer
BIO
---
John Ferenzik (born John Michael Ferencsik 13 October 1955 in Philadelphia, Pennsylvania) is an American musician, keyboardist, guitarist and composer. He has performed most notably with Todd Rundgren (on keyboards, vocals and electric guitar), and also Jefferson Starship (on keyboards, electric guitar, and bass guitar).
Artist Profile
---
Products Used
Plays With
Todd Rundgren
Jefferson Starship
Projects featuring Kurzweil gear
Devil's Playground
Wheel Of Nesh
Zero Points For Zeus
House Of Boris
Online Presence