Paul "Wix" Wickens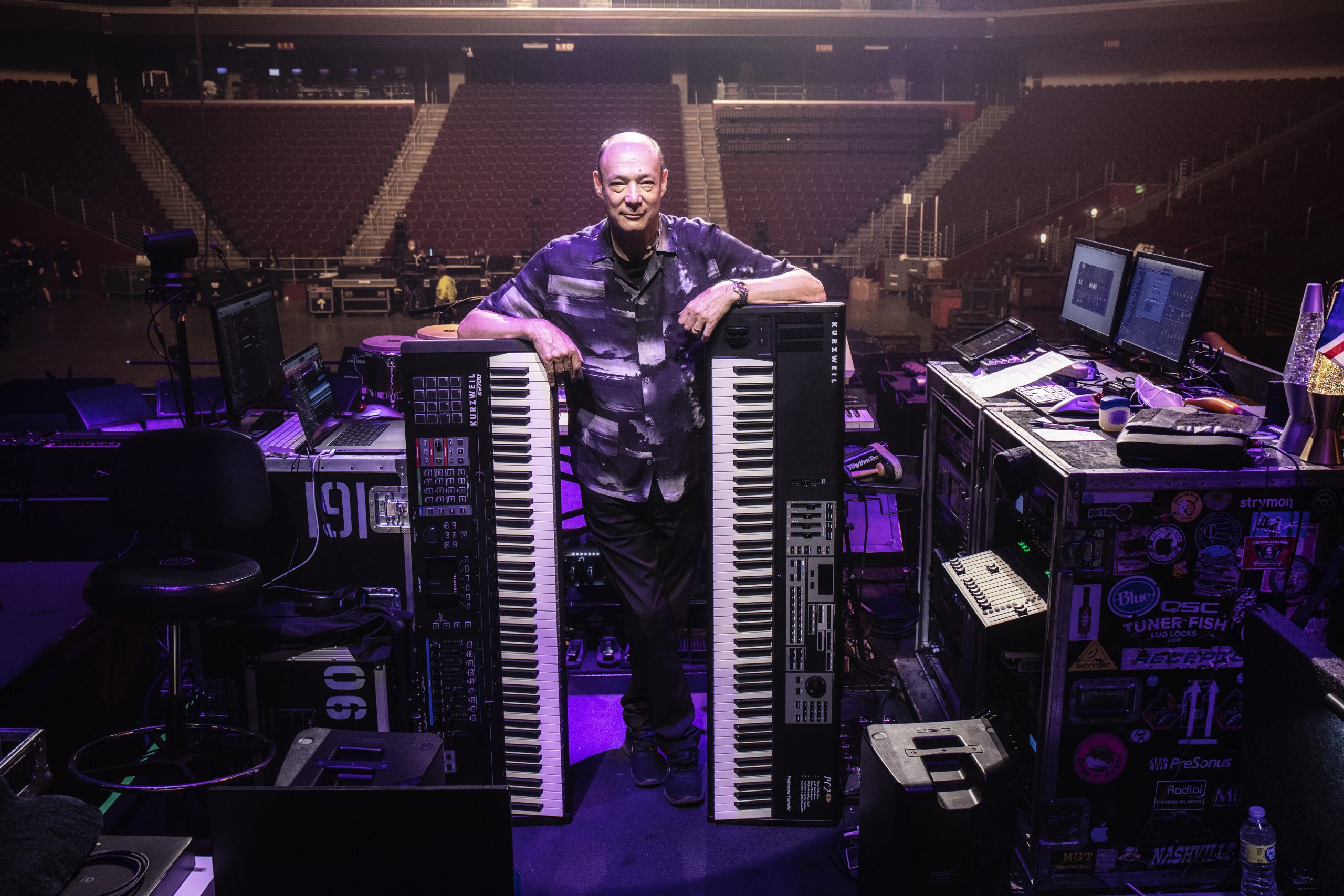 "It is really about the sound. It has a sonic personality that really sits well alongside natural instruments which is often where synthesizers can struggle. That, the flexibility and the playability is a winning combination. I have looked forward to the new Kurzweil for sometime and the K2700 is worth the wait".
-Paul "Wix" Wickens, Musical Director for Sir Paul McCartney
BIO
---
Known in the industry as Wix, he has recorded and performed with many of the leading Artists in the business also having number one success as a record producer. He is musical director for Sir Paul McCartney with whom he has worked since 1989. He was musical director at The Concert For Diana from Wembley Stadium and also for a multi-artist concert in The White House for President Obama.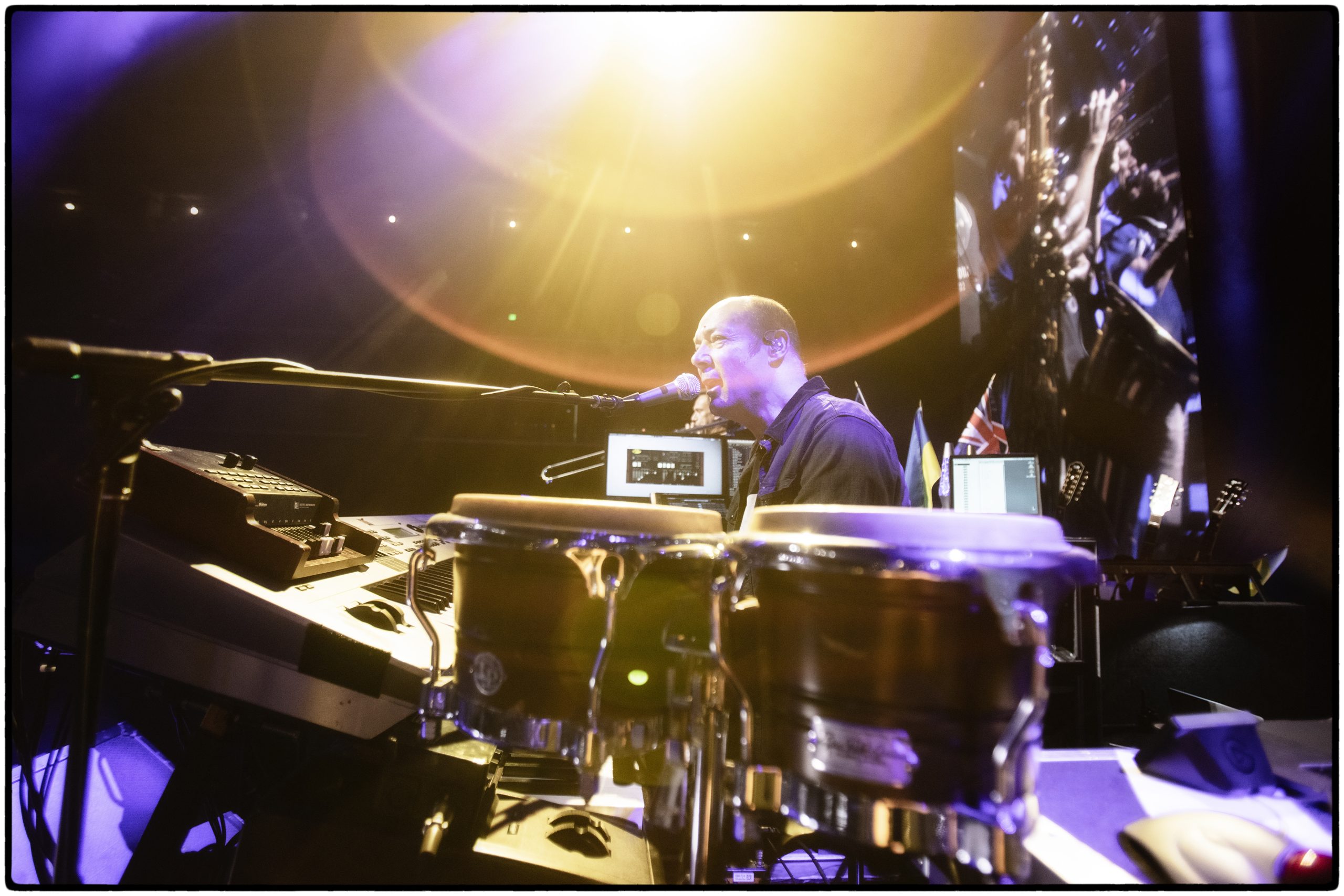 Wix has been a Kurzweil user since the K1000 series came out progressing though the K2000, K2661 and PC2x.