Andrés Blanco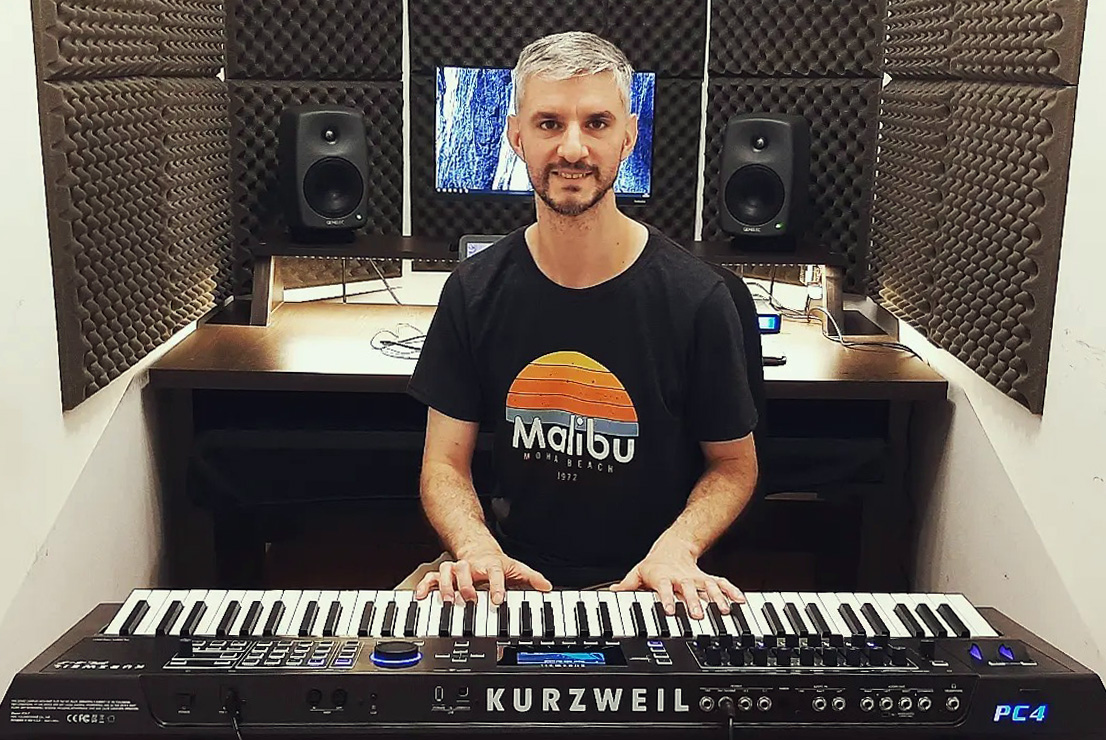 I have found in Kurzweil everything I needed. A wide variety of high quality sounds which include lovely pianos, great strings, aggressive and warm Hammonds, fat and fantastic pads, fascinating Rhodes, incredible drums, bass, guitars and a huge collection of ethnical sounds which I personally use a lot. The quality of the keyboard is excellent, it invites you to play for hours on end. Its open architecture is wonderful, with an awesome list of controllers that make anything possible. I use both of my PC3 in studio and live and they are perfectly prepared for each situation. I have realized there are infinite possibilities!
BIO
---
Andrés Blanco started taking piano lessons at the age of 6. In the year 2000, he started his career at the Conservatory in Buenos Aires, Argentina. Later in 2009 he became interested in recording, mixing and mastering. He studied in Orion& CTS Institute and then at UnLaM University, while he followed his piano studies with Jazz Fusion teachers like Alvaro Torres and Fernando Pugliese. He also took several keyboard synthesis masterclasses with Ernesto Romeo and Film Score with Mauro DeMaría.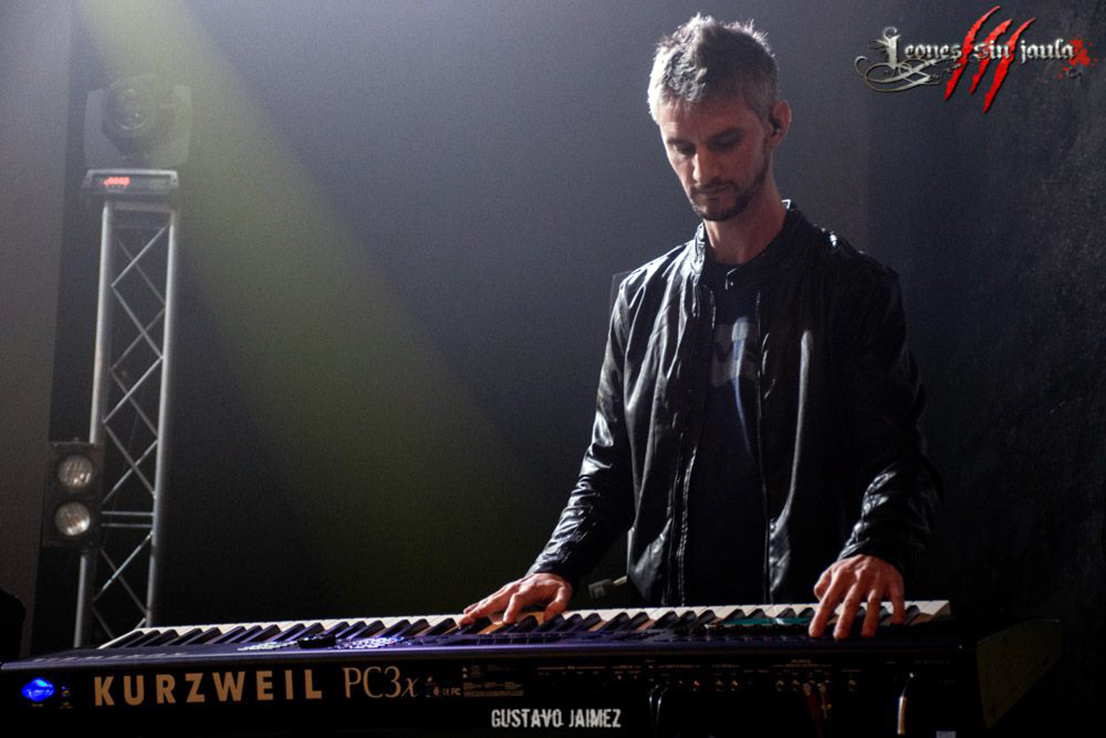 He was Acid Rain's keyboardist from 2002 to 2011. Together with this band, he recorded "One Night Of Reflections" (EP), "Descending Line" and "Shallow Paradise". After that, he founded Crytical in 2012 and recorded "Ser Animal" (EP) and "Alcanzar la Eternidad".
As session musician he has performed and recorded with many Argentinean bands and artists, such as Lorihën and Helker to name a few. He also joined the bands which were touring with Clive Nolan (Arena, Pendragon, etc) in Argentina.
In 2018, he opened his own studio "Dry Out" where he composes, produces, records and mixes music for many companies, solo artists, bands; always working on his own projects and giving piano lessons as well.