Rubén Valtierra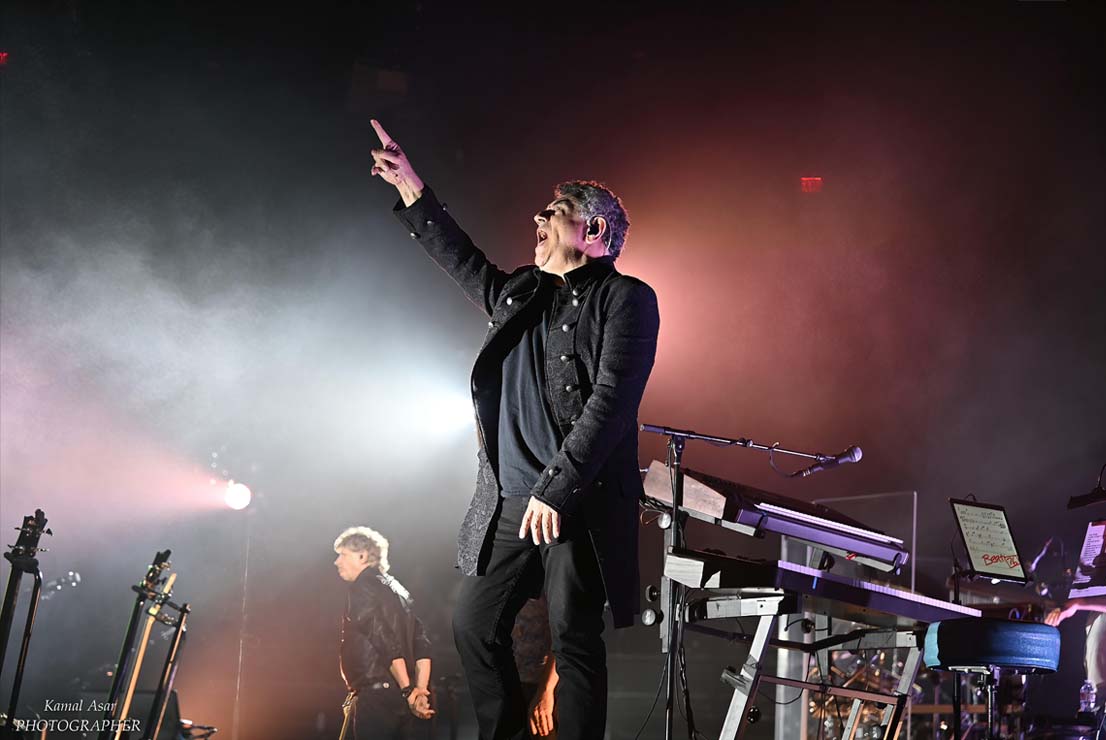 "I seriously believe that the intense and complex technical demands placed on the keyboard chair by Weird Al's Megashow can only be met by Kurzweil. No other keyboard can approach Kurzweil for its rich internal sounds and nothing else on the market can match its power and depth as the ultimate keyboard controller. As I've stated before, "I love and am forever loyal to Kurzweil".
-Rubén Valtierra, keyboardist/writer/producer
BIO
---
After leading the very popular funk/fusion group Rush Hour for many years, Rubén moved to L.A. Soon after arriving, he was playing, recording and traveling the world with members of groups such as Santana, Aretha Franklin, Tom Jones, Natalie Cole, Tower of Power, Chick Corea, Elton John, Red Hot Chili Peppers, and others. After International tours with rock legend Glenn Hughes/Deep Purple and blues legend Charlie Musselwhite, Rubén found himself touring and recording with Rock/comedy legend "Weird Al" Yankovic.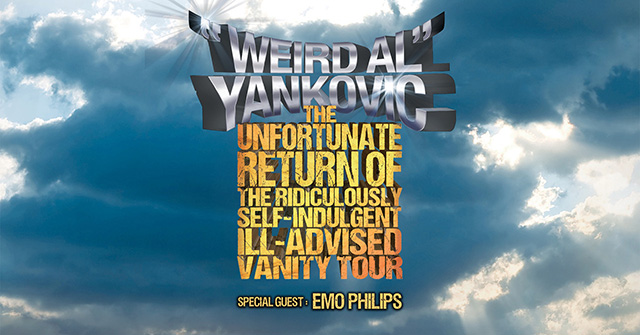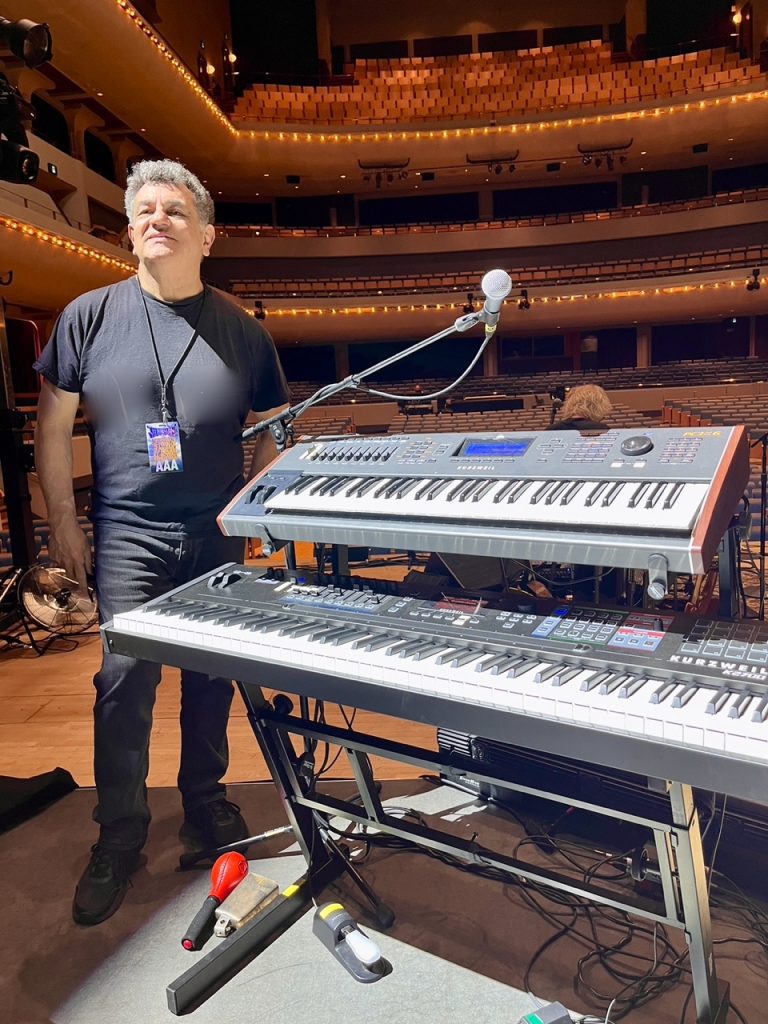 "I'll be showcasing the "New" K2700 along with the trusty PC3K6.
The 2700 is THE Flagship now, and it is GREAT! More piano beds, higher resolution of sounds,
faster response, simpler interface, very intuitive and very easy to program….Love it!! "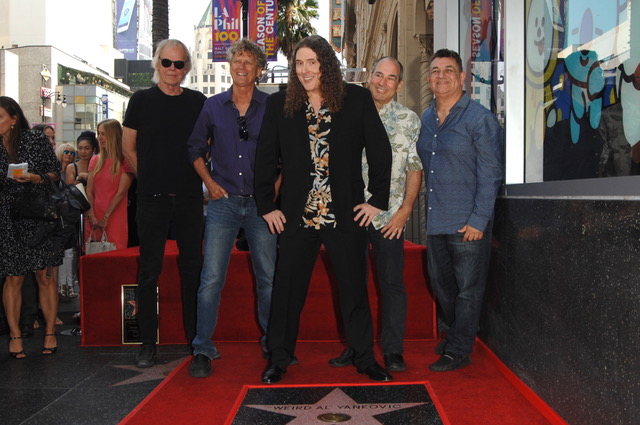 Al receiving his Star on the Hollywood Walk of Fame.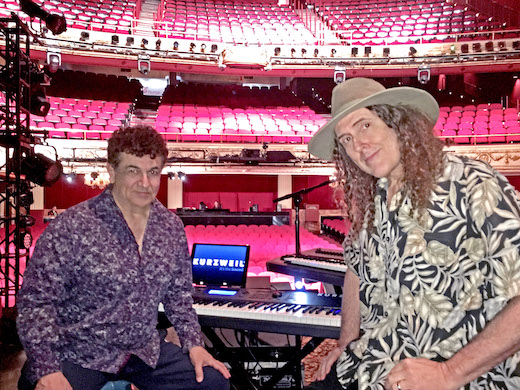 "From the Apollo Theater, our Sincerest Thanks to Kurzweil Music Systems!!."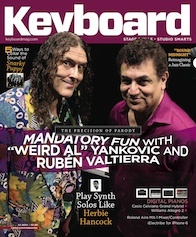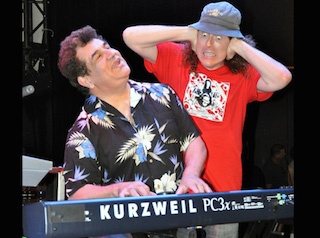 When not not touring, Rubén is active writing and producing, along with leading the Valtierra Latin Orchestra featuring some of worlds greatest latin jazz artists.
Artist Profile
---
Products Currently Using
Plays With
"Weird Al" Yankovic
Valtierra Latin Orchestra
Glenn Hughes/Deep Purple
Charlie Musselwhite
Rush Hour
Projects featuring Kurzweil gear
All "Weird Al" Yankovic Tours
1992-Present
Downloads
Keyboard-Dec2015-Ruben_Valtierra
Online Presence