Reza Tajbakhsh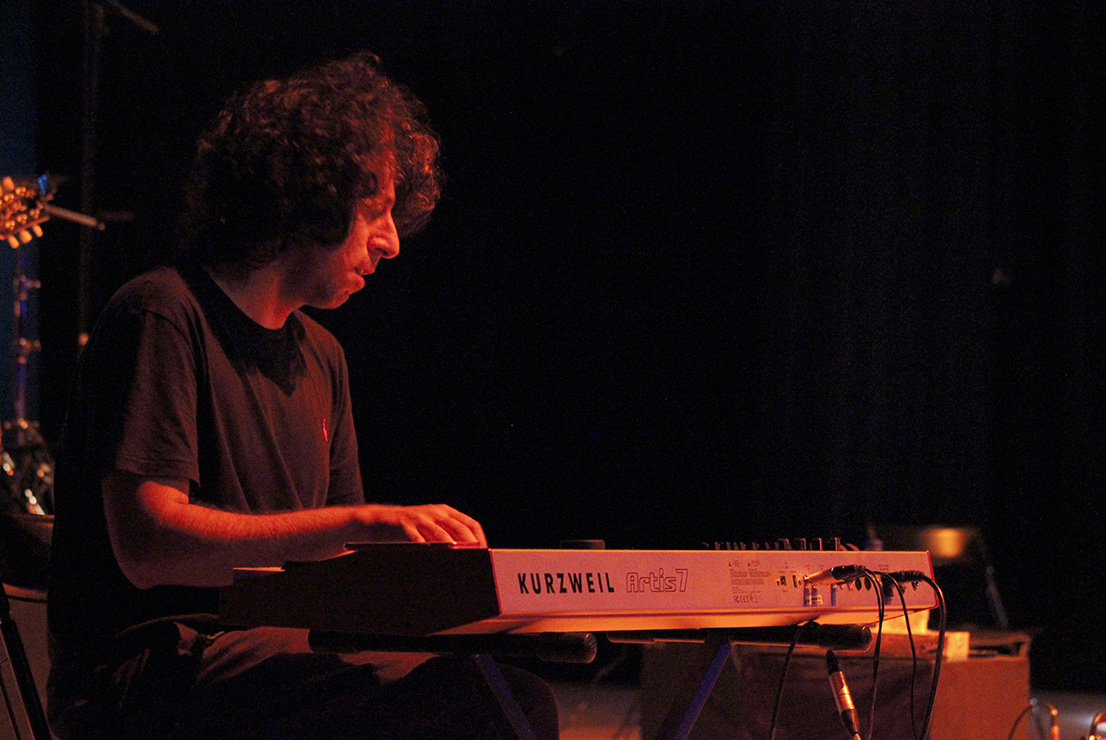 "One of the main reasons which encouraged me to buy a Kurzweil K2600s was the perfect sampling of the real piano sound ,its was amazing for those years,I never forget those floppy discs,Now I play with Artis7 and i think its a door to a new world of sounds."
– Reza Tajbakhsh
BIO
---
Reza Tajbakhsh is a distinguished Iranian pianist, composer, arranger, producer and band leader.
As the leader of a jazz trio named "E-Jazz", he has performed in a number of successful concerts in the great Vahdat Hall in his hometown Tehran, Iran. His repertoire contains standard jazz along with some of his own compositions.
Reza's performances are famous for his creative combination of communication and instructive ways he brings to the audience. As a part of his 2 hour concerts he usually plays a riff to the crowd and ask them to sing/hum along with it, then he manipulates that riff by adding other creative elements right on the fly!
Pianist & Music Producer
Reza Tajbakhsh was born on 18th of November 1981 in Tehran, Iran. He started his musical appearance as a pianist in 1990. Later in the early 2000 he entered the music industry officially. Since 2000 he has led several bands for the most eminent Iranian pop singers such as H. Hami, Hamid Khandan, Mani Rahnama, Nima Masiha, Babak Jahanbakhsh, Sirvan Khosravi, Amir Tajik, etc to name a few.
His main musical focus is on the style of latin jazz which is obviously audible in his performances with his band "E-Jazz" , as he performed several concerts in this genre.
Awards and Achievements
-Appeared as guest artist in Tehran Symphonic Orchestra performances!
-Best piano player in Tehran in 2012
-Best pop music arranger in Tehran in 2013
Recent Activities
While he is working on his own album at the moment, he is also busy performing as a member of the first Iranian Electro Jazz Lounge band called" ZARB O FOOT", which had their first successful performance in Niavaran Cultural Center last November.