Mirko Tessandori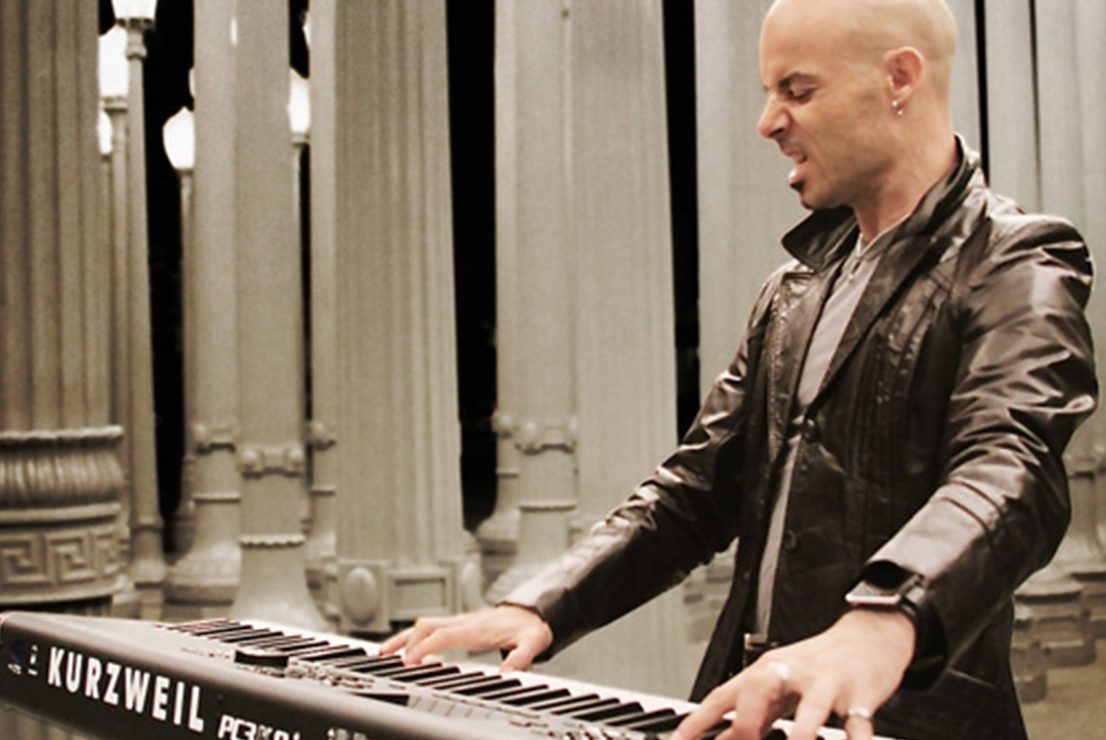 "The new PC3K8 gives me the excitement of a whole new keyboard with all its potential and flexibility! And the Take 6 free samples are just such a treat, they keep me glued to the keyboard more than anything else"
-Mirko Tessandori
BIO
---
Born in Rome – Italy and grew up in Tuscany, I've always played since I was a kid (having a piano at home and being the son of a musician) and I begun to study at the age of 11. I graduated in classical music at 23 and afterwards I started my collaboration with Franco Migliacci (Italian producer/lyricist) who led me to record three albums with Stefano Zarfati as keyboardist/arranger. With Zarfati I performed in several TV programs and being on 3 Tours all over Italy. I have also worked with Adriana Ruocco (Italian female singer) as a song writer/composer and I am the pianist for Stefano Picchi's latest album.
In 2002 I formed the band "Easydoro" with Petra Magoni as lead vocalist, performing dance/rock music in various locations all over Italy. In 2003 our band changed its name to "Nativo", making arrangements and recording Stefano Zarfati's 3rd album (Moto Perpetuo).
In March 2009 my first US collaboration with International singer Patrizio Buanne (www.patriziobuanne.com ), produced by Humberto Gatica and Tony Renis for Warner Bros UK, as pre-production/arranger for 2 songs of his new album "Patrizio".
Keyboard Player/Acoustic Guitarist/Backing Vocals for Houston native country singer Angela Peterson Band since May 2010.
In Jun 2010 I formed, along with Robbie Angelucci, the band "La Dolce Vita". Italian tunes from the '60s, getting popular in the LA music scene as the only popular Italian band.
In August 2010 I started my collaboration with Aaron Mclain (Marc Anthony, Terence Trent D'Arby, Patti LaBelle, Sheril Crow etc) for his solo project as Electric Guitarist/Keyboard Player/Backing Vocals.
Engelbert Humperdinck's Keyboard/Acoustic Guitar Player since September 2010 on his "Legacy of Love" and "Released" World Tours.
Artist Profile
---
Products Used
Plays With
Englebert Humperdinck
La Dolce Vita
Online Presence