Frank Simes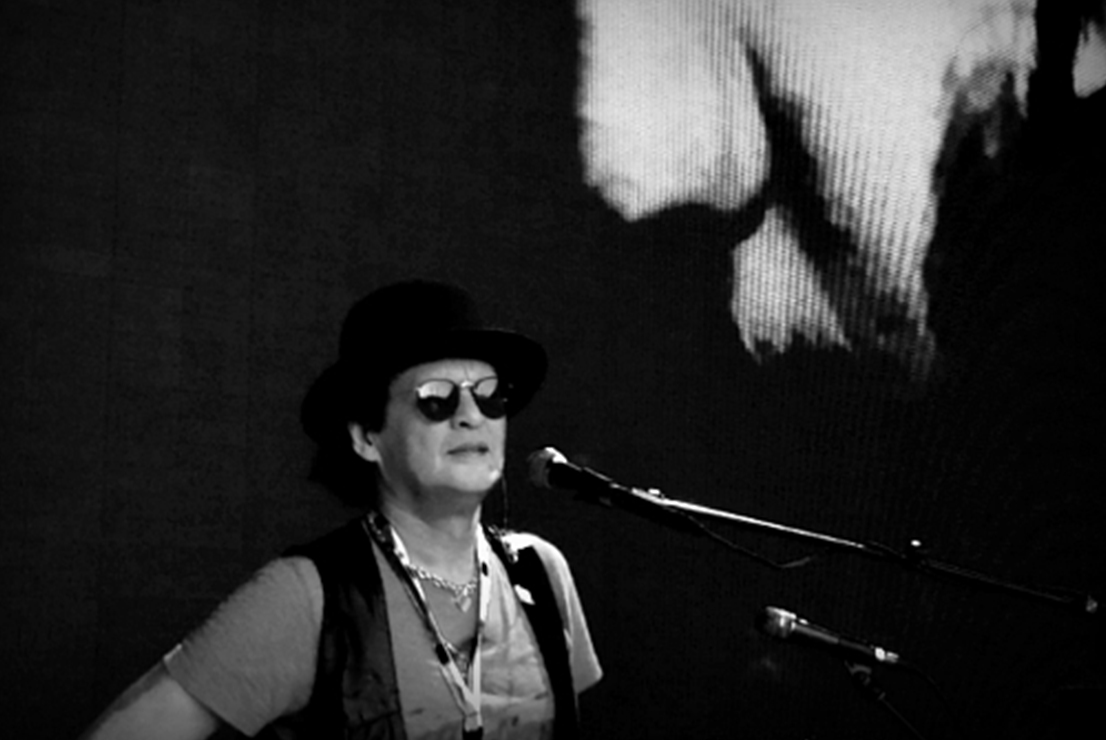 "The Kurzweil PC3K8 is bullet-proof, reliable, high-quality professional keyboard with great presets for organs, pianos, strings and other acoustic instruments. SETUPS has versatile features. Organize SETUPS in a list, and then advance through the list utilizing the SWITCH 2 PEDAL. Holding a chord manually or with the sustain pedal, advance to the next SETUP, and the previous patch will continue till released. All new notes will play with the new SETUP. Allowing for the need for insertions of repeats or new measures, SETUPS don't have to be consecutively organized. Number them as you like, and then skip the unused slots when advancing. The PC3K8 is the only keyboard with this capability."
– Frank Simes
BIO
---
Frank Simes is a Grammy-nominated and platinum-record awarded musician, guitarist, songwriter, composer, and record producer. As The Who's musical director and multi-instrumentalist, he has brought fresh elements to the sounds and arrangements for the world tours of Quadrophenia and The Who Hits 50!, as well as the Olympics performance.
Frank recorded with Mick Jagger on the Wandering Spirit album, and was musical director for Stevie Nicks on her Enchanted tour. Having toured extensively and recorded with Don Henley as a guitarist and vocalist, he also co-wrote Workin' It and Goodbye to a River with Henley, and is featured as the band leader on the Inside Job DVD. Frank Simes has also worked with Rod Stewart, Don Felder, Charlotte Church, Sylvie Vartan, Engelbert Humperdinck, David Lee Roth, Warren Zevon, Roger Waters, and Martha Davis.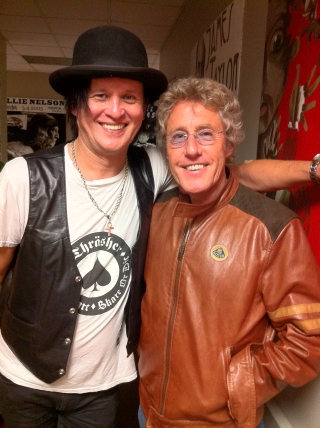 Frank tours and records with Roger Daltrey as his musical director and guitarist. He recorded on Roger Daltrey's Moonlighting CD and DVD, is interviewed and performs on The Who's documentary An Amazing Journey and performs in The Who's Quadrophenia Live in London DVD.
Frank has composed over 1,500 pieces of music for Paramount TV, Cord Worldwide, Los Angeles Post Music, Boyd Communications, and OPM Productions, including national TV commercials, and scores and cues for TV and film. He scored and sang lead vocals in the finals scenes of Stephen King's film Cell, starring John Cusack and Samuel L. Jackson.
Frank Simes also composes original guitar and piano pieces in the contemporary, Modern, Baroque, and Romantic styles, which were recorded by the London Philharmonic Orchestra. His current projects include producing Camilla Kerslake, whose single is being broadcast on BBC radio and TV, producing a new version Let My Love Open the Door for a Teenage Cancer America commercial with Roger Daltrey on vocals, and becoming the musical director and consultant, and composing the theme song for a new music-networking social media site called Hippotrax.
As musical director for the The Who, having completed two tours of Europe, upcoming dates also include three more legs in North America, Australia, and Japan. Simes and partner, Lisa Verlo, composed and authored two musicals: THE DOOR and SEX RATED G: A One Woman Show With A Man In It. SEX RATED G was produced and performed for 28 consecutive days in the month of August 2015 at the Fringe Festival in Edinburgh, Scotland.
Artist Profile
---
Products Used
Plays With
The Who
Roger Daltrey
Don Felder
Don Henley
Stevie Nicks
Mick Jagger
News Links
Online Presence