Alex Wright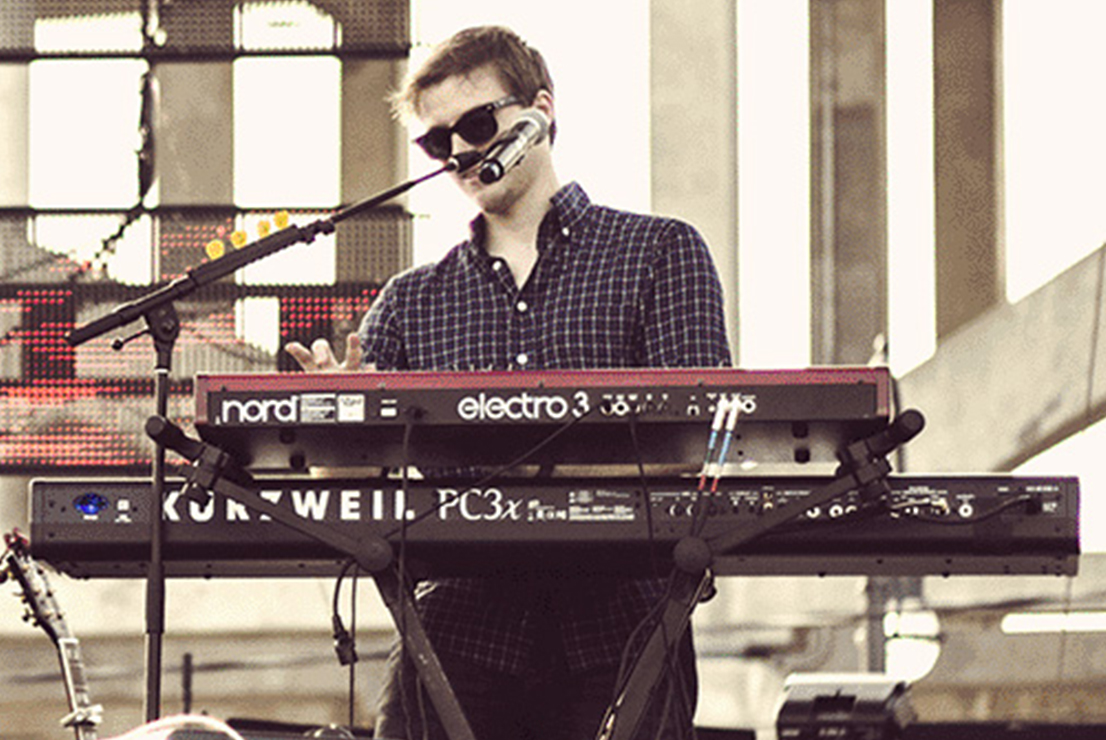 "There is a certain level of authenticity and intricacy in the Kurzweil piano sounds that is simply unmatched. When you pair that with reliable and striking hardware, there really isn't a question why Kurzweil is so highly regarded."
– Alex Wright
BIO
---
Born and raised in Rockville, MD, music has been a part of Alex's life since starting piano lessons at a young age. While attending a performing arts high school, Alex had the opportunity to hone his craft while playing with award winning jazz ensembles and a 200-member marching band.
In 2007, Alex began studying at Berklee College of Music in Boston, MA, specializing in piano and hammond organ. He also began to learn the role of a utility musician, polishing his abilities on guitar, mandolin, and background vocals. After graduating, Alex relocated to Nashville, TN.
Highlights of Alex's performances include multiple overseas military tours, halftime shows for the Philadelphia 76ers, 4th of July Celebrations in Nashville, and sharing the stage with Kathy Mattea, Taking Back Sunday, and Sierra Hull. He is currently touring with Nashville recording artist Gary Ray, American Idol finalist Ayla Brown, and hit singer/songwriter Jenn Bostic.
Artist Profile
---
Products Used
Plays With
Brett Eldredge
Gary Ray
American Idol's Ayla Brown
Jenn Bostic
Online Presence