Greg Mathieson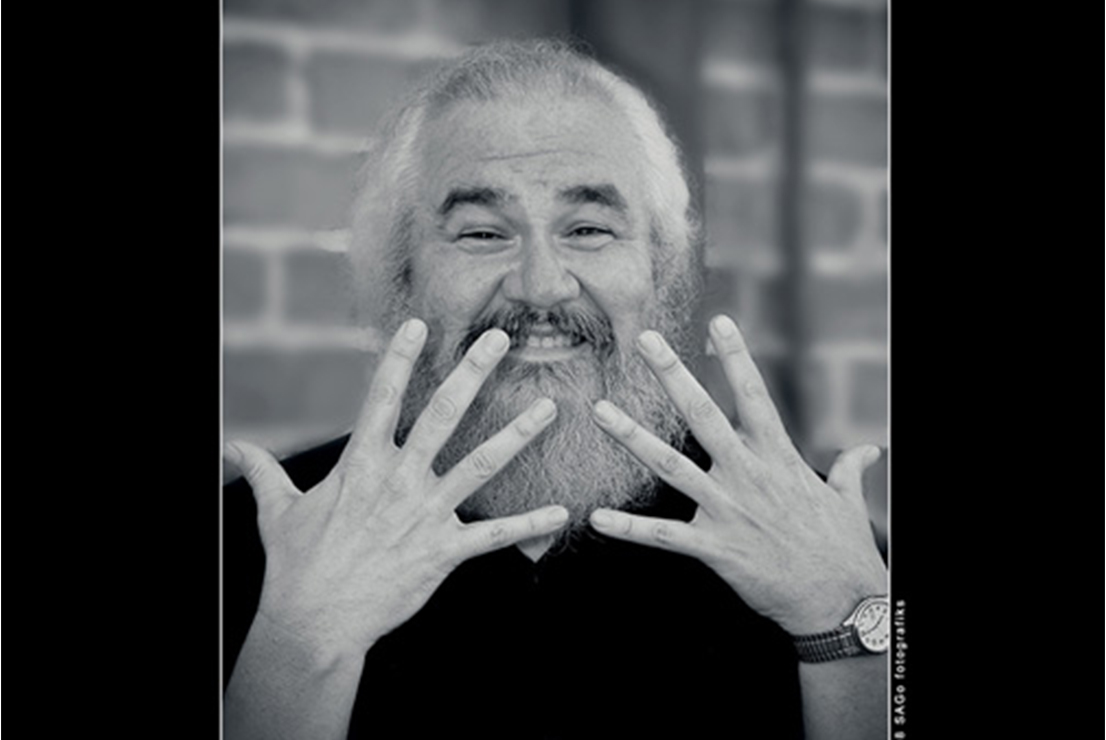 BIO
---
Greg Mathieson was born 2/25/50 in Los Angeles Ca. and has been a native of Southern California his whole life. He started piano lessons at the age of 10, and then switched to the trumpet at age 14 so he could participate in school activities. While he played Trumpet during Junior High and High school he continued to play the piano and took harmony lessons from Ken Hanna who was an arranger with Stan Kenton. In 1968 Greg went to Valley College (in the San Fernando Valley) where he switched back to piano and joined the "A" jazz band, which won the California State Championship both years he attended. "He put down the Horn and never looked back".
In 1970 he attended CSUN for one year. At this point he decided to become a professional musician. From 1971 -1974 Greg played casuals (wedding receptions, parties etc.) then a series of club gigs including the Bla Bla Club as a duo with Al Jarreau, the Playboy Club lounge in Hollywood Ca. and a supper club across the street from A&M Records called the ETC Club, for Maxine Weldon. Greg replaced Edgar Winter in White Trash, cut an album with them, and played the Whiskey a Go Go. Greg was in Al Jarreau's band, at the Troubadour club, the night Al Jarreau received his record deal with Warner Records. From 1974 -1976 he traveled with Helen Reddy around the world and from 1976-1978 he traveled with Olivia Newton-John. Greg played on two of the #1 hit singles from the movie sound track of "Grease" that featured Olivia Newton-John and John Travolta. They were "You're the One That I want" and "Hopelessly Devoted to you".
In 1977-78 Greg started his own fusion band and started playing at Jazz clubs like the "Baked Potato" in North Hollywood. At this same time he met Larry Carlton, with whom he recorded four albums and with whom he still continues to perform. In 1978 Greg made a commitment to stop traveling and become a part of the vibrant L.A. studio scene. Not only did he become one of the top keyboard session players but also became one of the top arrangers, including Rhythm, String and Horn arrangements. It was at this time he played and arranged his first hits with Donna Summer, Barbara Streisand, Deniece Williams, the sound track for Midnight Express and two big hit albums with Umberto Tozzi in Europe. In the early 1980's he tried his hand at producing and immediately had hits with Tony Basil's "Mickey", Laura Branigan's "Gloria", which were #1 and #2 on the Billboard Top 100 Single's chart in the same week. Greg is less than 10 people in the world to have produce a #1 and #2 in the same week. He also produced two records for Sheena Easton that went platinum and contained 4 "Top Ten" singles.
For the rest of the 80's, while he continued to arrange and produce records, he also made two solo albums. In 1981 he recorded a live album, SUPER LIVE AT THE BAKED POTATO, with two members of the group Toto, Steve Lukather and Jeff Porcaro, along with Pop's Popwell from the Jazz Crusaders. In 1986 he recorded a studio album on Head First Records, FOR MY FRIENDS, featuring Carlos Vega, Michael Landau, Abraham Laboriel Sr. and Luis Conte that went "top 5" on the "Billboard Jazz Charts". In the 1990's Greg continued to play with his band in L.A., but spent most of his time traveling and producing in Europe. Since 2000 Greg has recorded four solo albums, two of them recorded "live" at his favorite club in L.A., The Baked Potato. The first recorded in 2000 and entitled LIVE AT THE BAKED POTATO, features Michael Landau, Abraham Laboriel, Sr., and Vinnie Colaiuta. The most recent album, recorded in 2006 is entitled ANOTHER NIGHT AT THE BAKED POTATO and it features Michael Landau, Abraham Laboriel, Sr., and Abraham Laboriel, Jr. The band is now known as "The Ministry". Greg also recorded a duet album with Abraham Laboriel entitled LABORIEL/MATHIESON and a studio album entitled WEST COAST GROOVE featuring Bill Champlain on vocals.
In his playing career he has played "Jazz" with Al Jarraeu, Manhattan Transfer Natalie Cole, Michael Buble and Larry Carlton, "Pop" with Barbara Streisand, Deniece Williams, Toni Basil and Sheena Easton, "Rock" with the members of Toto and Billy Idol, "R & B" with Christina Aguilara, Tina Turner, Toni Braxton, Gladys Knight, Jeffery Osborne and Peobo Bryson, "Dance" with Donna Summer and Laura Branigan, "Blues" with Robben Ford, "Country" with Faith Hill, Leann Rimes and Randy Travis, "Soul" with Martha & The Vandellas, The Stylistics and The Four Tops", "Gospel" with Yolanda Adams, Donnie McClurkin, Helen Baylor and Andre Crouch, "World" with Jonathon Butler, "Latin" with Cristian Castro, Gloria Estefan, Julio Iglesias, Roberto Carlos and Jose Jose and "Reggae" with Jimmy Clift. If you want to see Greg's discography go to an independent web site (Allmusic.com). Type in Greg Mathieson, then click on credits. This is a web site that Greg is not affiliated with where you can look up any musicians credits.
Greg has also had a great live performance career. He has played all over the world from places like NY's Madison Square Garden and the Hollywood Bowl to the Blue Note Night clubs in NY, Japan and Milan. He's played for the troops at Fort Bragg and for the King of Thailand. He played for the original TV program, "The Midnight Special" and on the original "Tonight Show" with Johnny Carson at least 20 times. He also has played on the Tonight Show with Jay Leno, David Letterman (Greg is personal friends with Paul Shaffer), "Saturday Night Live", all the network morning shows as well as a number of Specials both on Network TV and the PBS Network.
Greg thinks he's one of the luckiest guys in the world. In the last 3 years he's played with Larry Carlton, Robben Ford, Steve Lukather, Michael Landau, Michael Thompson, Lee Ritenour, Paul Jackson Jr. and Dean Parks. That's a great list of guitar players and that's pretty cool! He continues to play with "The Ministry" and his new favorite Christian instrumental band, "Open Hands" with Abraham Laboriel Sr. on Bass, Justo Almario on woodwinds, Bill Maxwell on drums and of coarse Greg on Hammond B3. (Greg now believes that the Hammond B3 is now his main instrument. He feels like he has "found his home" even if it took him 40 years to figure this out). He continues to do studio work. Producing, arranging, writing and is now adding teaching to his schedule so that he can give back some of the knowledge that he has accumulated over he is extensive career.
As Greg always says….GROOVE HARD !!!!!!
Artist Profile
---
Products Used
Plays With
Yolanda Adams
Toni Basil
Helen Baylor
Michael Buble
Jonathon Butler
Larry Carlton
Natalie Cole
Andre Crouch
Sheena Easton
Gloria Estefan
Faith Hill
Julio Iglesias
Al Jarreau
Martha & The Vandellas
Donnie McClurkin
Olivia Newton-John
Jimmy Cliff
Leann Rimes
Barbara Streisand
Donna Summer
The Four TopsThe Stylistics
Umberto Tozzi
Manhattan Transfer
Randy Travis
Deniece Williams
Online Presence