Eliot Lewis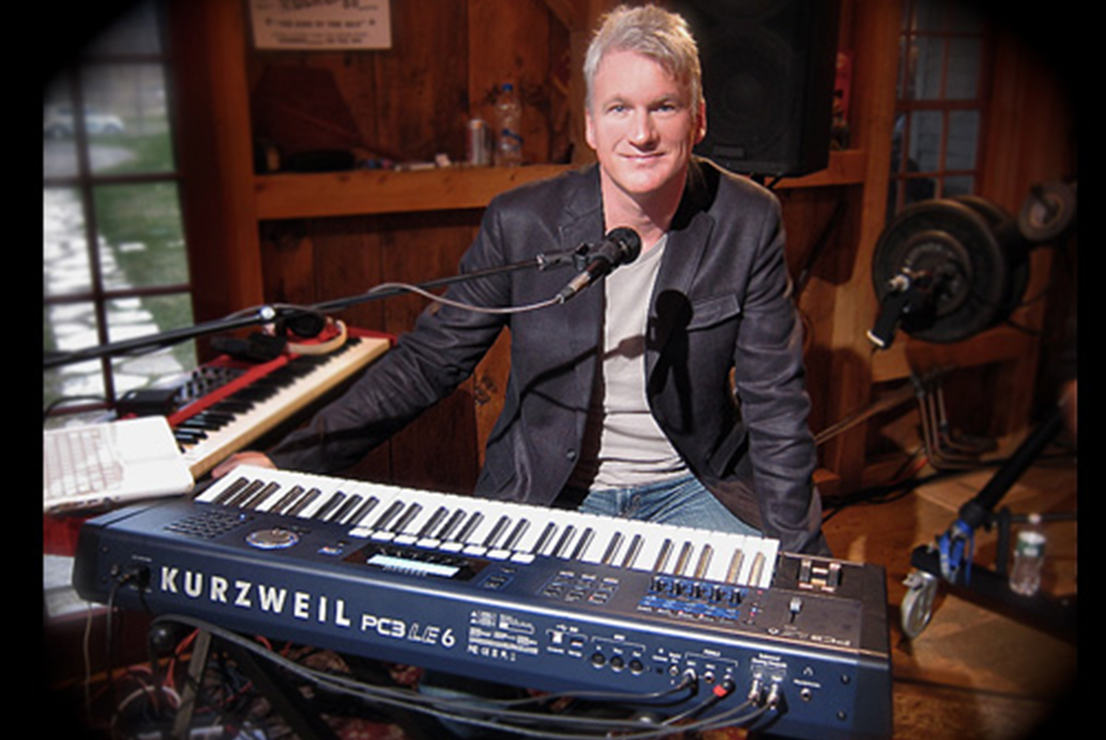 "Since I am handling most of the keyboard duties on Live From Daryl's House, I was looking for a keyboard that really handled a wide variety of sounds. I found it in the PC3LE6. Fantastic work Kurzweil! Thanks for making fantastic instruments."
– Eliot Lewis, independent artist/multi-instrumentalist
BIO
---
Eliot Lewis Eliot Lewis, independent artist, multi-instrumentalist, has been performing sold out shows all over the world for more than five years as a band member with the most successful duo of all time, Daryl Hall & John Oates. Eliot can currently be seen on the critically acclaimed web series, Live From Daryl's House, where he has worked with such artists as Smokey Robinson, Rob Thomas (Matchbox 20), Ray Manzarek and Robbie Krieger (The Doors), and Monte Montgomery.
He spent several years as a key member of legendary soul band The Average White Band, contributing lead vocals, bass, keyboards as well as writing and co-producing several AWB records including "Soul Tattoo" and "Face to Face". To his credit Eliot was signed to Warner Brothers, Sony Tunes, BMG and RCA as a songwriter and producer. He also performed on hits including Tina Turner's "The Best" and was featured on Joe Cocker's "Unchain My Heart" produced by Dan Hartman.
Having written, performed, and produced four independent albums including the brand new "6 & One". Selling thousands of CD's without the aid of record companies, Eliot has truly become a self-contained artist. Now Eliot has taken to the stage on his own, performing a unique one-man band solo show all over the country incorporating all of the instruments he plays into a highly entertaining event.
"Eliot is the quintessential musician. His facility and talent as a multi-instrumentalist, singer and songwriter is very evident on his new CD release "Standing On Top Of The World". Check him out and see for yourself." – John Oates (Hall & Oates), 2007.
Eliot has become an accomplished photographer documenting many of his travels around the world into photographic art. He also shot the cover of Hall & Oates' 2005 album, "Our Kind of Soul". He is currently exhibiting his photography in several Connecticut galleries.
Artist Profile
---
Products Used
Plays With
Daryl Hall & John Oates Band
Train
KT Tunstall
Chromeo
Finger 11
Goo Goo Dolls
Todd Rundgren
Jewel
Projects featuring Kurzweil gear
Online Presence