Brian Kehew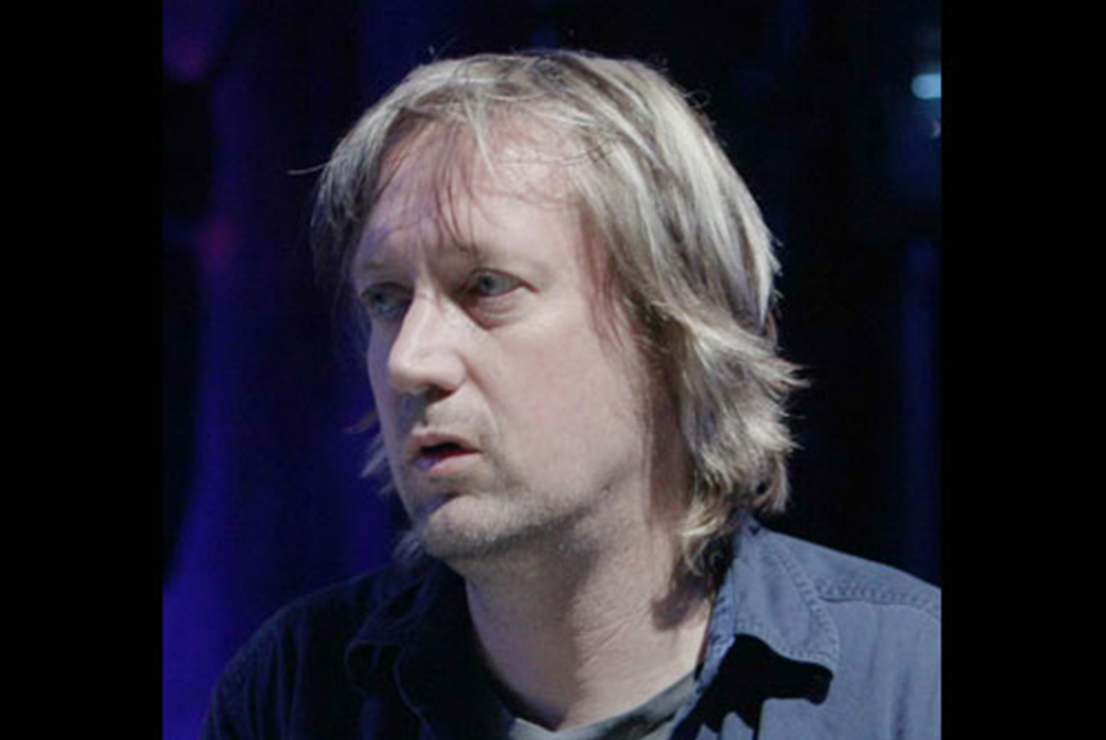 BIO
---
Brian Kehew graduated from California State University, Dominguez Hills in 1987 (B.A., Magna Cum Laude, with a dual degree in Audio Recording & Music Synthesis). Since then, he has lived in Los Angeles, working freelance in a variety of musical fields:
PRODUCING:
Brian has produced records for: Fiona Apple (Grammy nomination, gold sales award 2006), Kinky (Grammy nominated), Warner Bros records, The Dickies, and his own group – The Moog Cookbook.
LIVE PERFORMING:
Brian has played live and toured on keyboards and/or guitar: The Who, AIR (French Band), The Moog Cookbook, Hole, TV Guide Awards, Dave Davies (The Kinks).
LIVE EQUIPMENT:
Brian has been a stage equipment tech for live shows of: The Who, UFO, Sparks, Pete Townshend, Roger Daltrey, Bat for Lashes, The Germs.
SYNTHESIZER PROGRAMMING:
The Who, Heart, Foo Fighters, Motley Crue, Edgar Winter, Maroon 5, Weezer, Keith Emerson, ELP.
AUTHOR:
Brian Kehew is the co-author (with Kevin Ryan) of the renowned book Recording the Beatles, an in-depth analysis of the Beatles' recording equipment and techniques. The book took 15 years to produce, and has been praised highly by producer George Martin, the original Beatles' recording staff, and the Beatles' families themselves. His second book Kaleidoscope Eyes has just been published, a photo collection of unseen Beatles' studio photos. He has also written numerous articles for magazines (Keyboard, BeatleFan, Studio Sound, Electronic Musician).
MANUFACTURER CONSULTANT:
Brian used his experience from studio and stage to work with manufacturers designing new musical products. He has done consulting and programming for Moog Music (MoogerFooger pedals, Minimoog Voyagers synthesizer), Alesis (Fusion, Andromeda and ION synthesizers), Summit Audio studio effects, Revolution Audio Recording Equipment, RocDoc amplifiers, AnalogMan effects.
VARIOUS:
He has been interviewed and/or contributed to various music books, such as "Analog Days", "Vintage Synthesizers", "The Mellotron Book", and "Analog Man's Guide to Vintage Effects" and been interviewed by The Smithsonian as an expert in vintage synthesizers.
MIXER:
Brian has mixed for:
| | |
| --- | --- |
| ALICE COOPER | NICO |
| ARETHA FRANKLIN | ROD STEWART |
| BLACK SABBATH | SLY STONE |
| CHIC | STONE TEMPLE PILOTS |
| ECHO AND THE BUNNYMEN | TALKING HEADS |
| ELVIS COSTELLO | THE DOOBIE BROS. |
| EMERSON LAKE AND PALMER | THE EAGLES |
| FLEETWOOD MAC | THE FACES |
| GRAM PARSONS | THE PRETENDERS |
| JANE'S ADDICTION | THE STOOGES |
| JESUS AND MARY CHAIN | TINY TIM |
| LITTLE FEAT | TOM WAITS |
| MC5 | VAN HALEN |
| MORRISSEY | YES |
Artist Profile
---
Products Used
Plays With
The Who
AIR (French Band)
The Moog Cookbook
Hole
Dave Davies (The Kinks)
Online Presence