David Adeyemi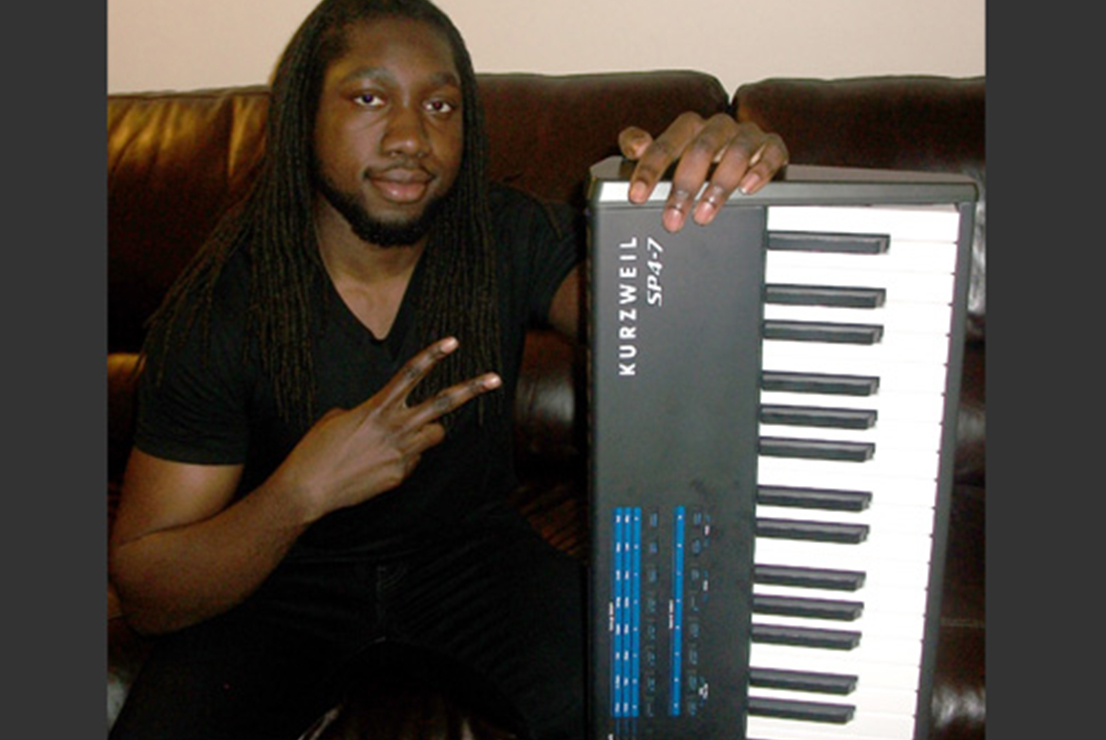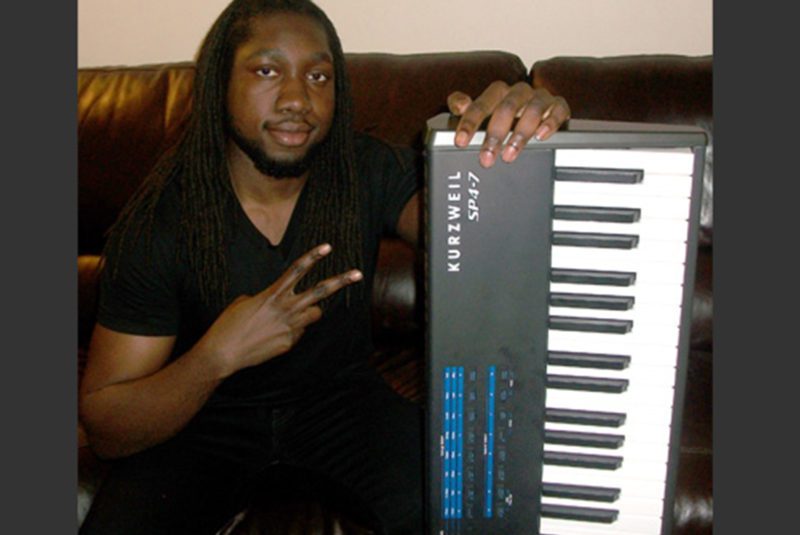 "As a gospel musician, I can say that the SP4-7 is every gigging musician's dream…It is extremely lightweight making travel a breeze yet still offers every sound you need for gigs ranging from old school Gospel to contemporary Christian. It allows you to freely flow. It is all about the sound, and Kurzweil delivers it every time. "
-David Adeyemi
BIO
---
David is a New England-based musician, producer, and entrepreneur. He has toured internationally, touching 18 countries and counting as well as producing for Grammy-award winning artists and songwriters. Having grown up listening to music from both his father's native land of Nigeria, West Africa and the Southern influence from his mother's Gullah South Carolinian upbringing, David has no limits when it comes to music.
In addition to producing & playing ALL GENRES of music, David is mostly known as one of New England's most polished and reliable musicians. Styles that have influenced David's playing are Gospel, Contemporary Christian music, Soul, R&B, and Jazz.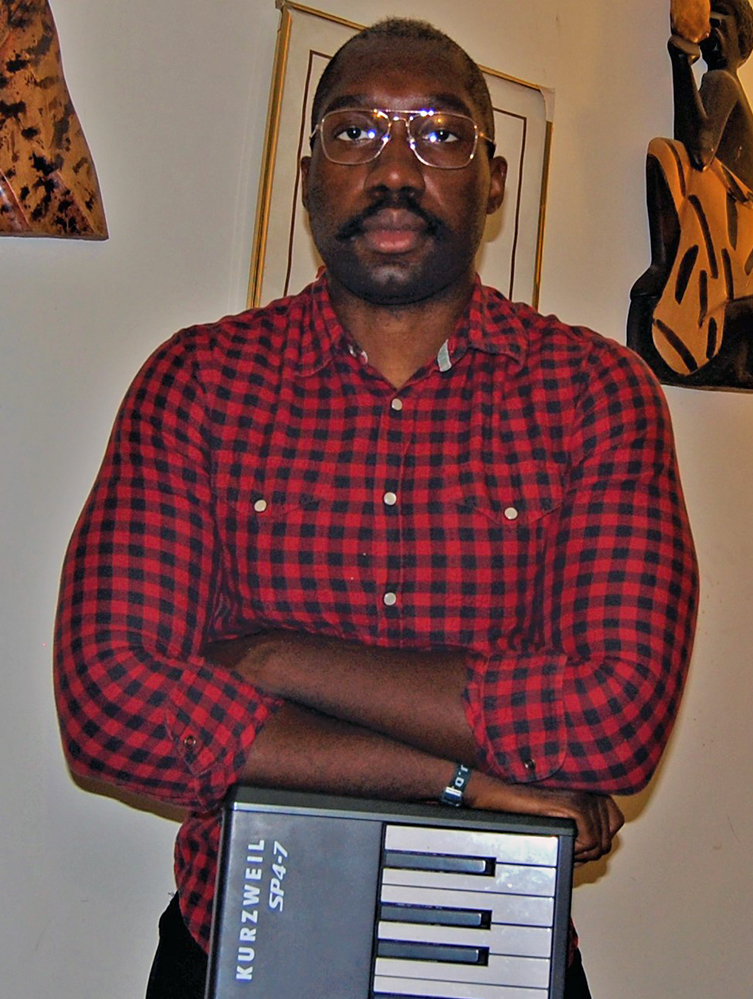 David took private lessons from a Berklee College of Music graduate in Boston, Massachusetts. After three weeks of studying, David was told that there was not much more for him to learn for he was far advanced. David is a graduate of Johnson & Wales University. He holds a BS in Management with a concentration in Entrepreneurship. He's also a Certified Mental Health Coach with certificates in Foundations of Mental Health Coaching, Mental Health Coaching Skills, and Mental & Behavioral Health Disorders from Light University.
Artist Profile
---
Products Used
Plays With
David Altenor
L.I.F.E.
Elder Hu White
Gospel Unlimited
The Jesus Gang
EP Featuring Kurzweil
Online Presence